We've been on the road for two months now. It's amazing how things have transitioned and progressed in that time. We're masters of living in a van and quite accomplished at stealth camping. The money we save translates directly to more fun, amazing food, and cold cervezas (still my favorite Spanish word to-date – especially as it gets hotter and hotter the further south we get)! And did I mention the amazing food?!?! It is unbelievably good! Every time we get a giant bowl of ceviche on the side of the road, buy some fish right off the beach from a fisherman, or more recently, take a stroll through the bustling mercado, it seems to get better and somehow, even cheaper! More on the mercado later…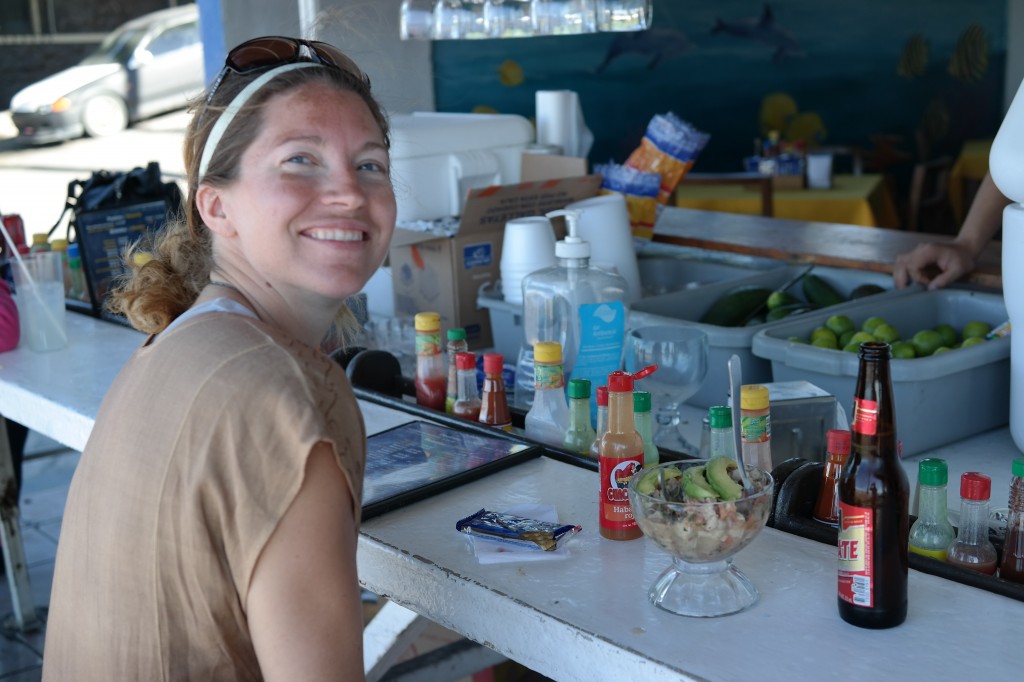 So having left Muluge we ventured on, stopping briefly in Constitucion before pressing on to La Paz to see what a "big city" on the Baja would hold in store for us. It was quite nice. Crystal clear water stretching as far as the eye could see along shallow, sandy beaches. We successfully imported our vehicle in preparation for our upcoming ferry ride to the mainland, caught the Broncos game which I enjoyed thoroughly – even finding a good burger and IPA to wash the win down with, and did many, many laps down the malecon, enjoying the sites and awesome fresh food. Lots of great runs, swimming, and even a beach side workout station equipped with sit-up boards, pull-up and dip bars, and push-up stations… we were quite sore by the time we left the city area having utilized the stations multiple times! I don't think the Mexican community is used to seeing many women do pull-ups based on the looks of those who noticed, but then, we tend to stand out a bit in general. I don't suspect a lot of tourists work out with the locals at the city spots, and I doubt many of them are climbers. Bike rides too are so much fun, although my back tire got tacoed somehow (whether I backed into something and didn't feel it or got hit is still a mystery). Fortunately, with my trusty… or rather horribly rudimentary understanding of the language, I was able to find out where a bike shop was and commission the repair of said tacoed tire. A day passed and I had a functioning bicycle again, something I honestly couldn't live without in the cities. It did, however set me back an astonishing 70 pesos, 80 if you include the tip which, though unnecessary, I was to happy to give. That's just a touch over five bucks!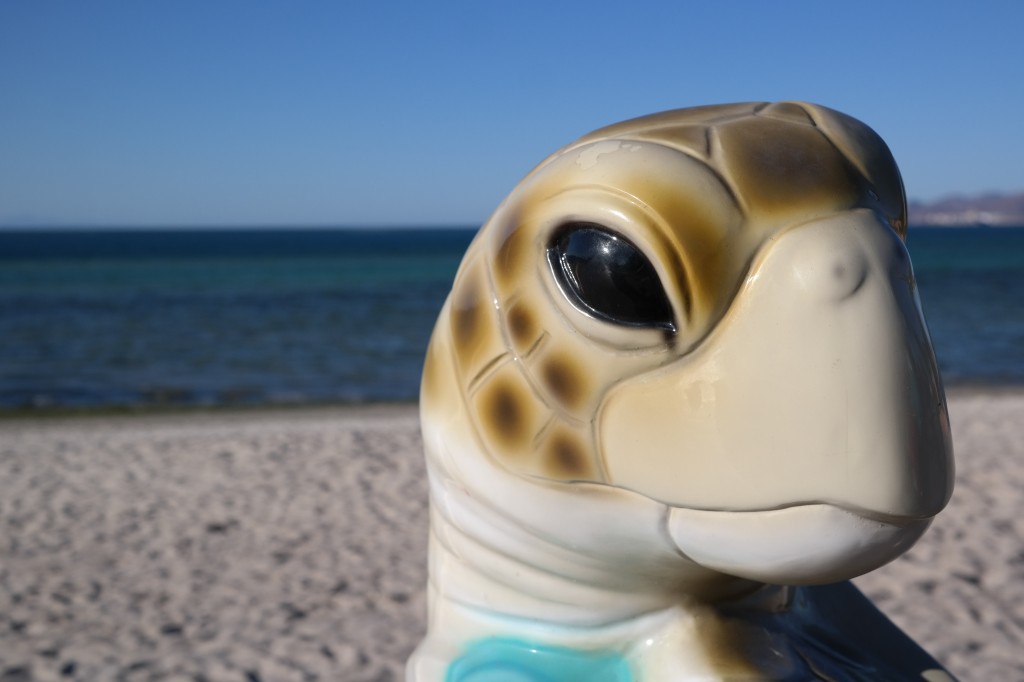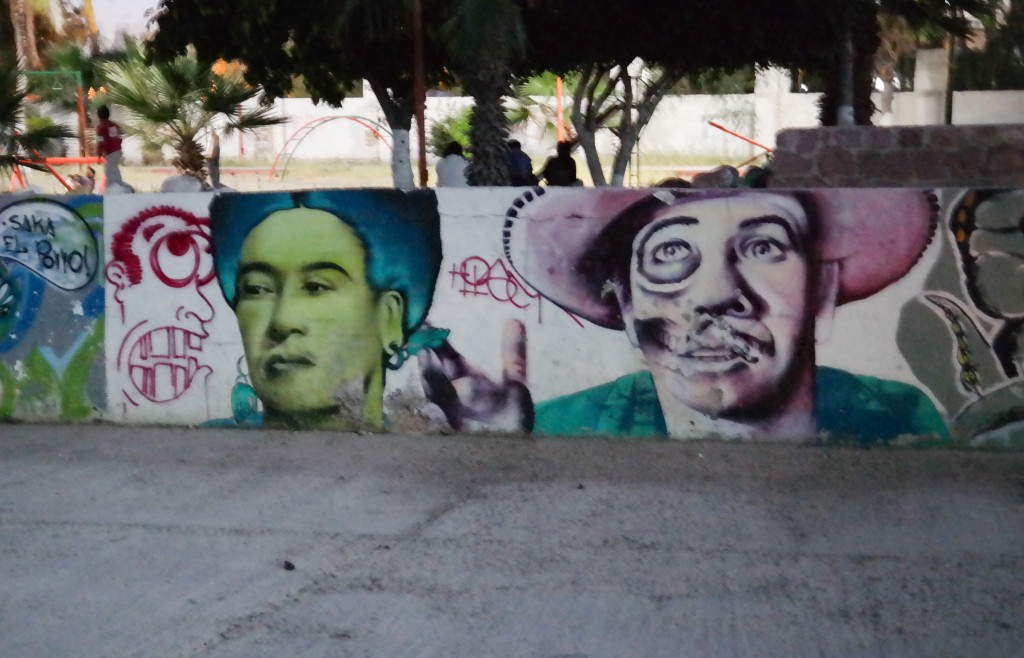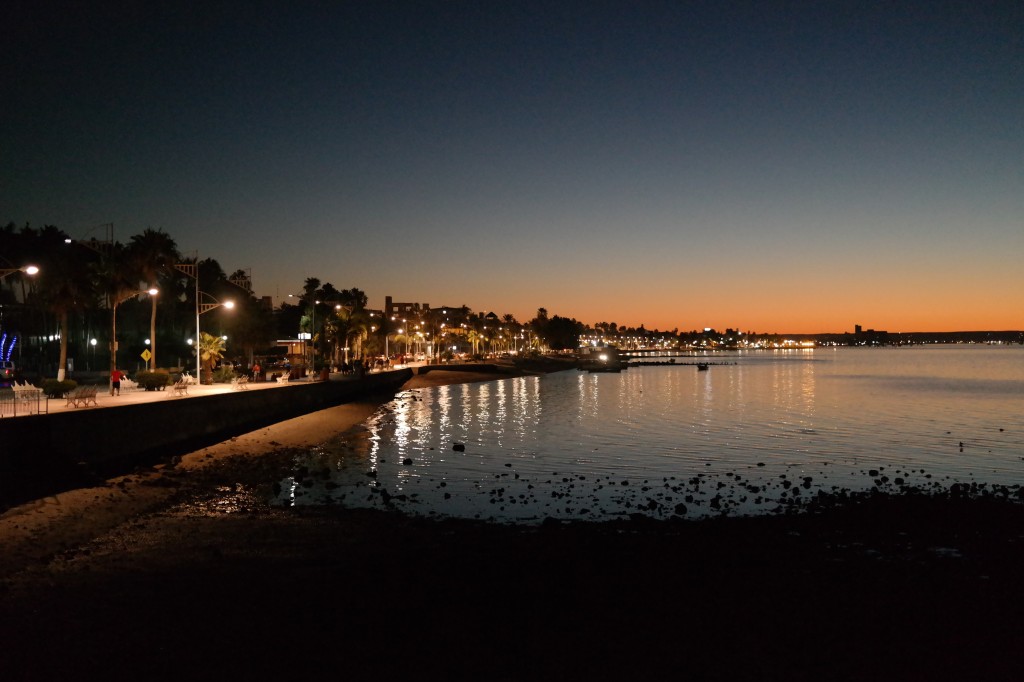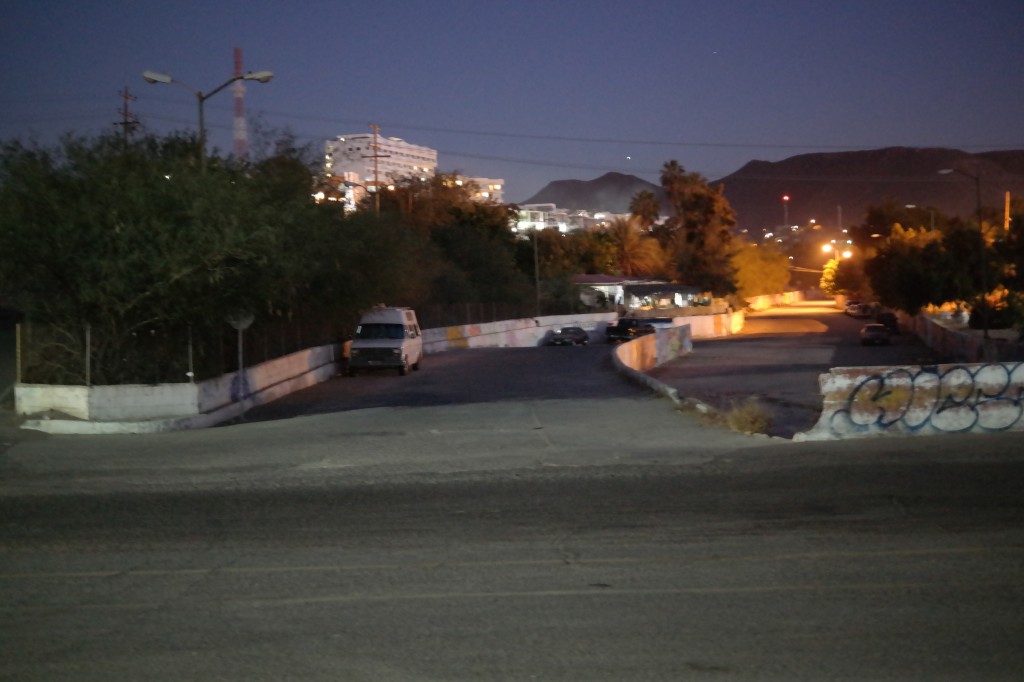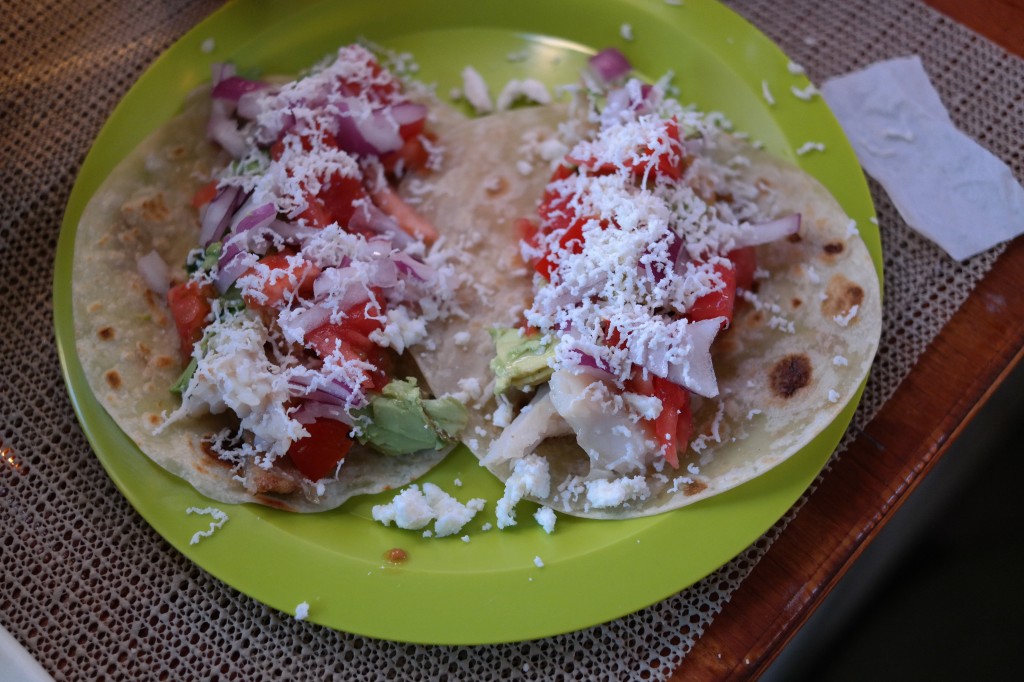 After several days in La Paz we made our way out to Playa Pinchelegue and camped on the beach only a kilometer from the ferry terminal. As the cities get bigger, the beaches definitely get more interesting. I met some younger guys and despite the language barrier we talked about music for quite a while. They couldn't believe their ears when they discovered I listened not to mainstream, but underground hip hop quite a bit, even having my own turntables and music production equipment back home. I was shocked to hear of all of the truly underground American artists they listen to. I was a bit bummed that I couldn't share any of the gigabytes upon gigabytes of music I had brought along with them. They didn't have computers and I don't have physical media anymore… an unforeseen technology fail, and a true first world problem, for me anyways. The beach continued to be interesting including me getting stung by a nasty wasp and a cute older couple who bumped mariachi music for hours while they got drunk and made out like school kids under the full moon. It culminated with the guy singing at the top of his lungs before they vanished back into the city. Niccole and I got quite a kick out of it.
The next morning we boarded the ferry to make our way to the mainland. What a cool experience. Everything from customs to getting the van weighed and measured to buying tickets is an adventure. We navigated the gamut successfully and were pleased to learn that the voyage would only cost us about $300 (US). Not bad for what would turn out to be the trip, two hot meals, hot showers, and we were able to sleep and hang in our van! That last part is key: Baja Ferries will not let you access your vehicle once you load it. But, their (less expensive) competitors across the street will (currently called TMC but I heard they sometimes go out of business and change names).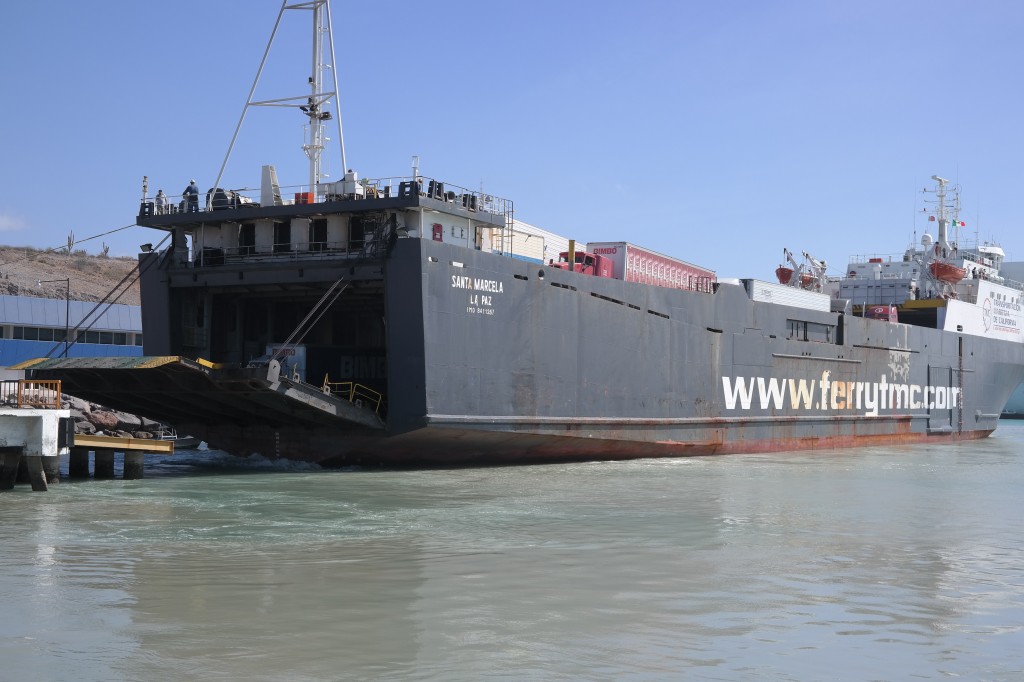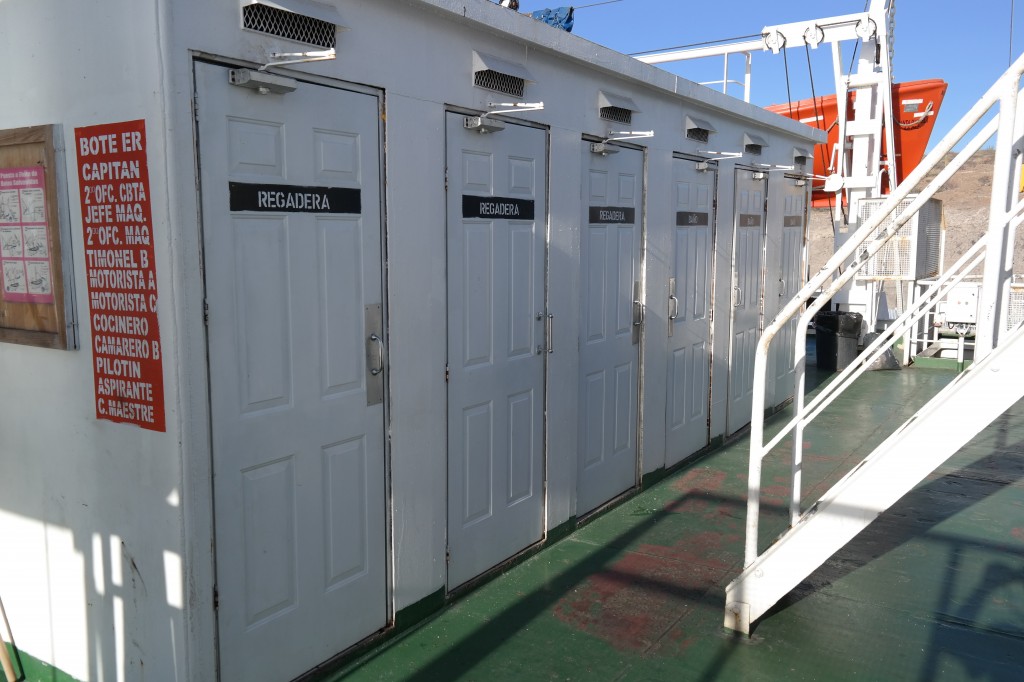 We met a nice Australian surfer couple, Asha and Andrew, that were on a van trip themselves. They ended up right behind us on the boat and we chatted with them and hung out a bit. One interesting thing we discussed was how isolated you can feel traveling sometimes. When you don't speak the native language, you find yourself surrounded by people, thoughts, ideas, and culture having very little way to access it via normal communication with its inhabitants. It's also a basic human need to express oneself, to share your own thoughts and ideas, and to be understood. Obviously Niccole and I rely quite heavily on each other in that area – which is awesome. But it's no wonder when we see other travelers that speak English we gravitate to them and they to us. I can see why people warn you not to spend your entire trip hanging out with other travelers. For me, this has sparked enough interest in learning Spanish that I have downloaded several books and have Rosetta Stone on my laptop. But still, I doubt I'll be able to remotely have the kind of conversation I desire – capable of conveying complex thoughts and ideas with others – by the time the trip is over. We'll see… lots of time left. Never sell yourself short right?
My sister halfheartedly asked me the other day via Facebook chat why I was online so much and not out surfing. I jokingly responded that I was surfing. But really, one of the things I had expected and prepared for was the complete abandonment of the Internet. Interestingly, I still occasionally catch up on Facebook, send emails, chat with friends, search for things, and even purchase things digitally online (kindle version of the Surfer's Guide to the Baja for instance). I pondered this and came to the conclusion that though this is partly a result of wireless Internet being so prevalent (it's literally everywhere), it's also a fact that I like the Internet. People in general can poo-poo technology and texting and social networking all they want, claiming it ruins more personal human relations, that we will all become slaves to machines, and blah blah blah, but outside of a few clever memes, that's total nonsense. The Internet has allowed the entire world to communicate with one another at nearly the speed of light. It boggles my mind when I weigh the numerous pros with the handful of questionable cons. So I suppose, not only do I miss the feeling of being connected to that which interests me and those whom I care about, but also, it really helps counteract that isolated feeling. Being new to foreign traveling and not being able to relate at even an elementary level to nearly everyone around me… well, I'm quite adept at ordering a beer or some food at a place with wifi and then parking the van right next to their restaurant for a few days!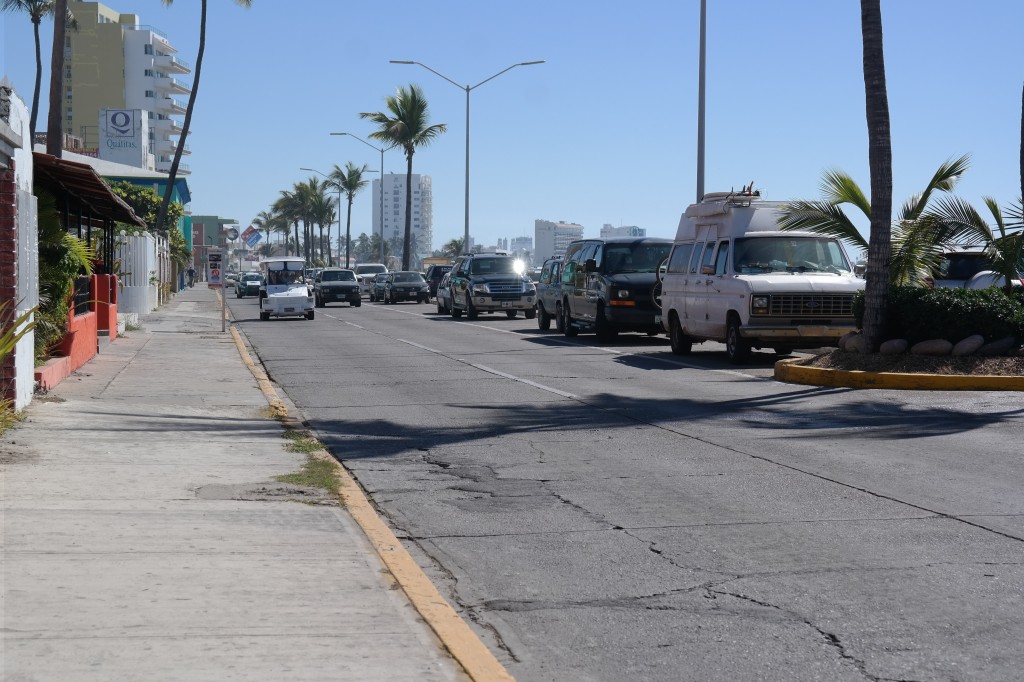 Anyways, enough rumination. BTW, have I mentioned how much fun this new camera is?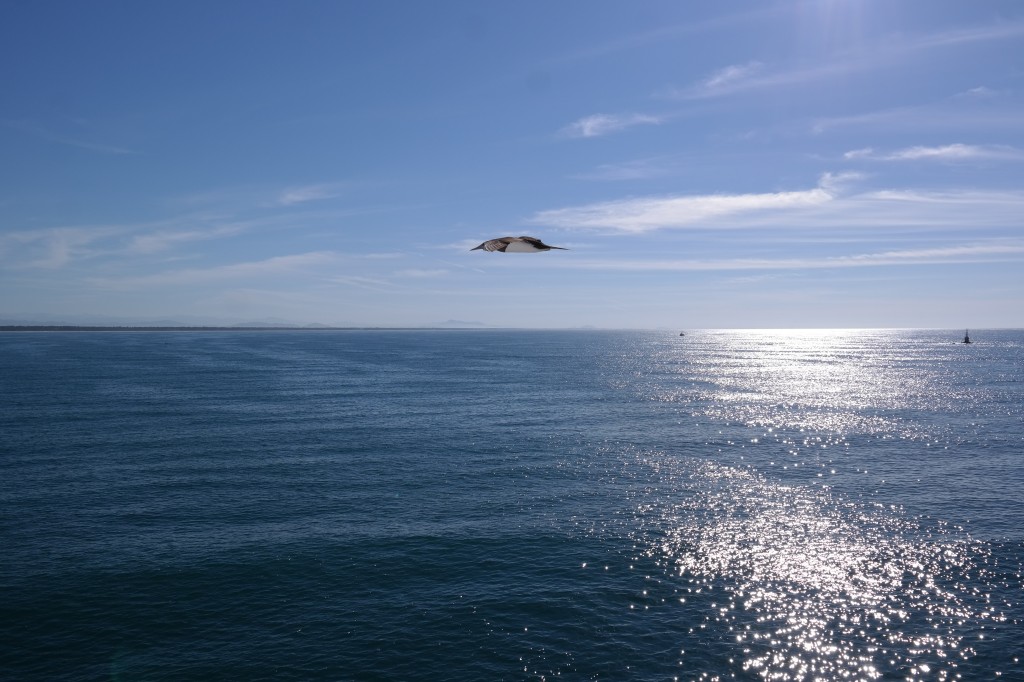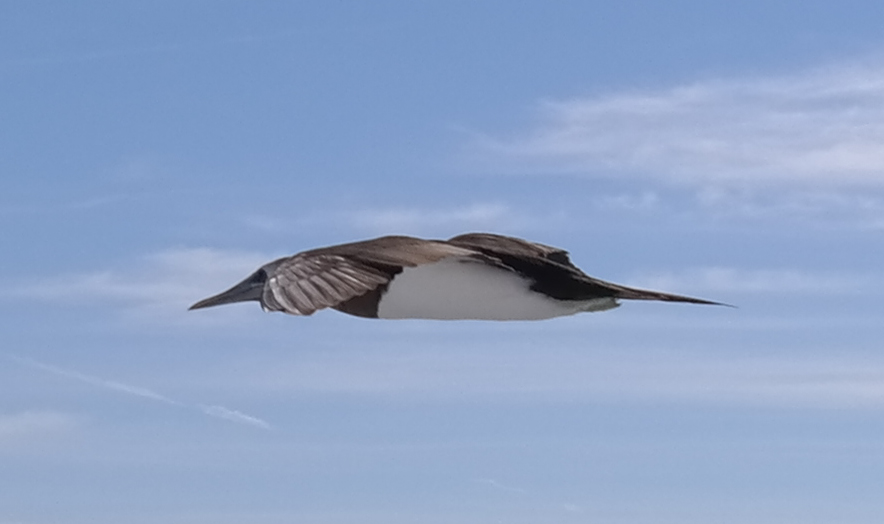 So we spent the night in our house, which was in a van, which was on a boat, on the Sea of Cortez. Niccole, despite getting meds specifically for it, still got sea sick. Small boats no prob, but the big ones do her in almost immediately. Poor girl. Besides that unfortunate detail, the whole thing went quite smoothly. Before we knew it, the next morning, we drove onto the mainland of Mexico for the first time.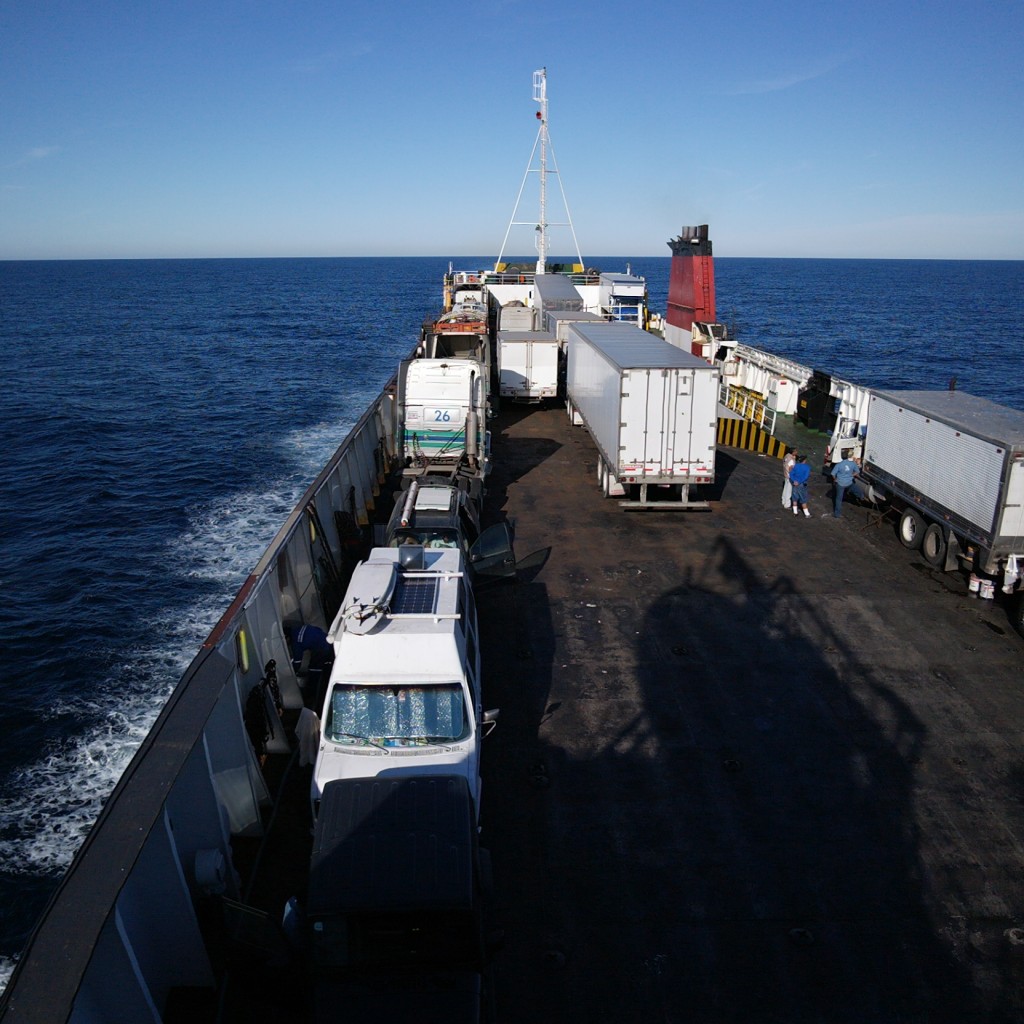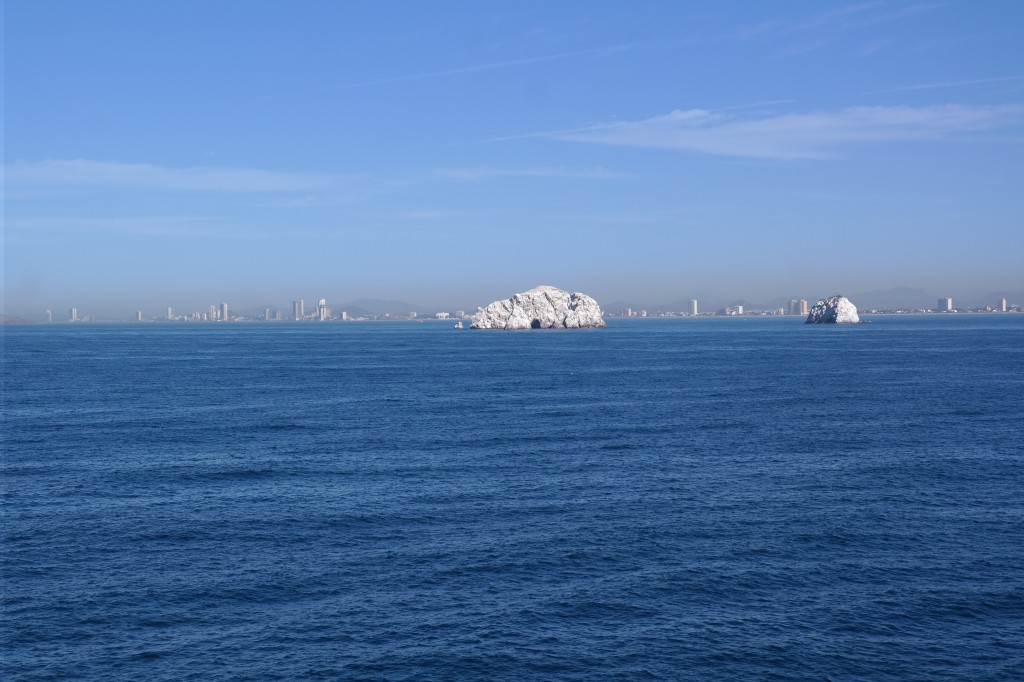 And man, what a treat Mazatlan has been. I have truly fallen in love with the city. The Mercado is beyond spectacular and may even be better than we imagined it would be. Stand after stand of the freshest vegetables, butchers cutting meat at every turn, and the seafood… oh the seafood. If the fish weren't laying on ice you couldn't tell they were dead. I kept expecting one to blink and start flipping around. Then you look at the prices and just start giggling. Today, for an entire 10 dollars (US) we purchased 1 pineapple, 1 jalapeño and 2 Serrano peppers, 3 tomatoes, 1 red onion, 1 clove of garlic, 2 limes, 3 avocados, 2 bananas, and a little over 1 pound of the freshest Mahi Mahi I've ever see!! I'm going to go on record saying that's a pretty damn good deal.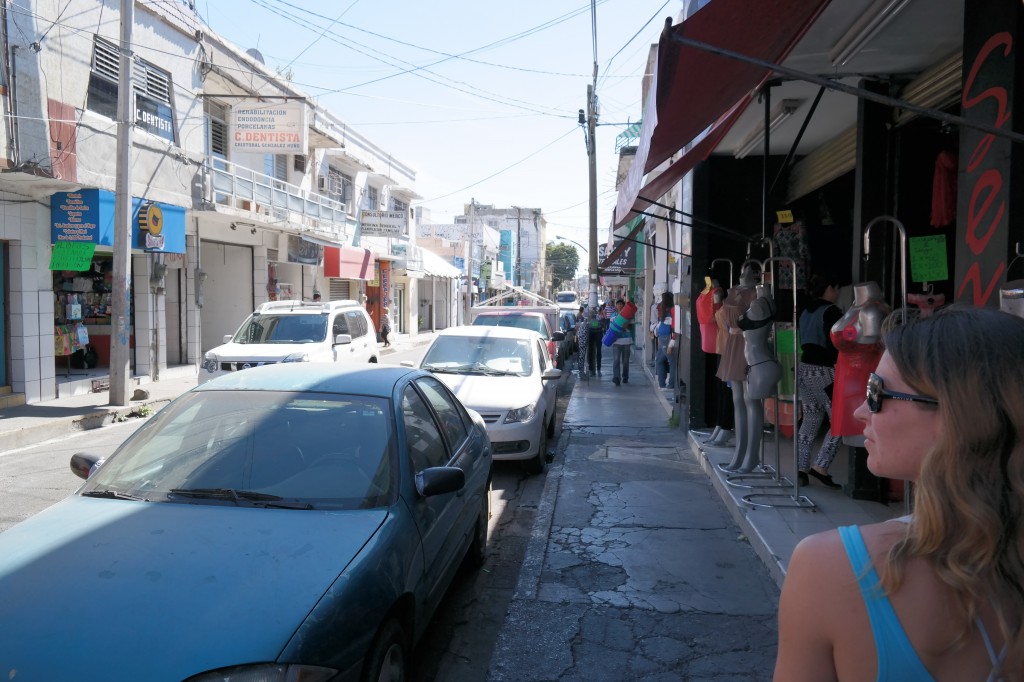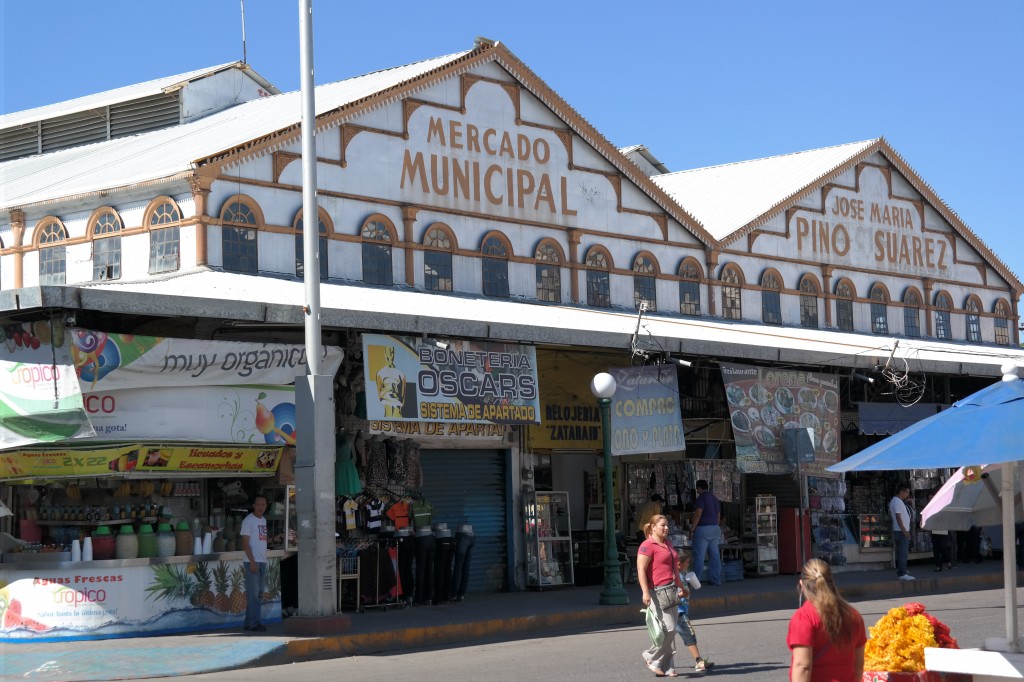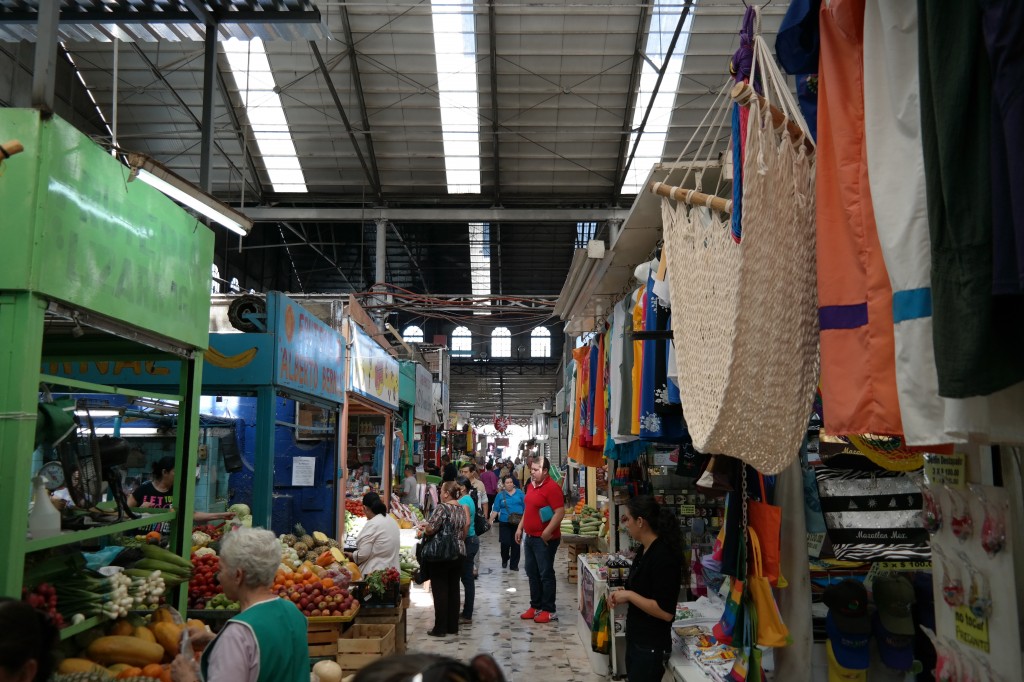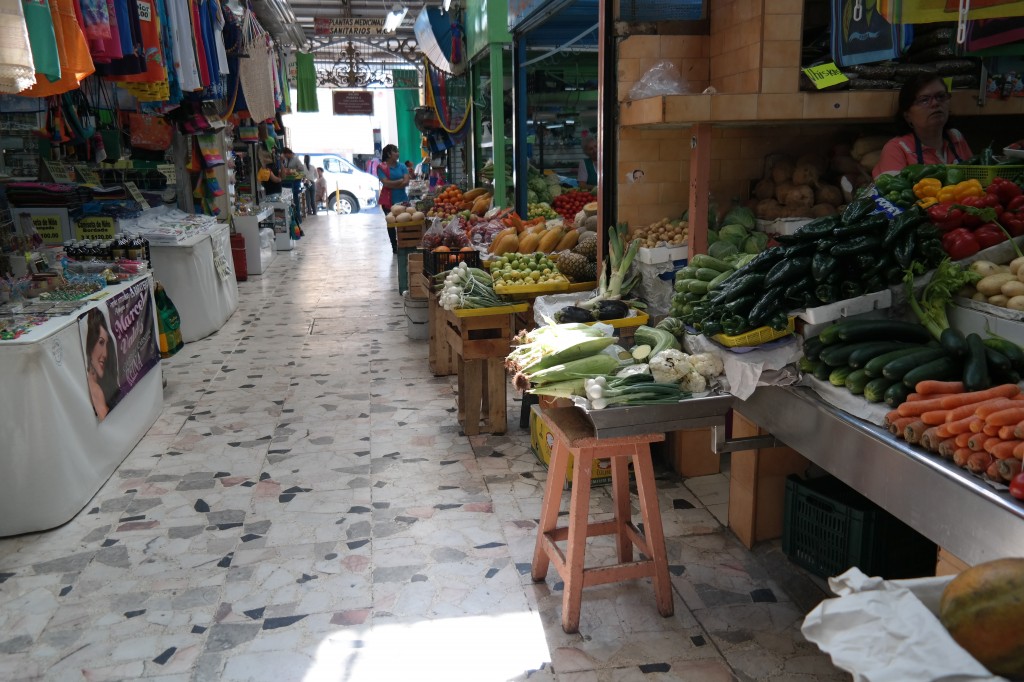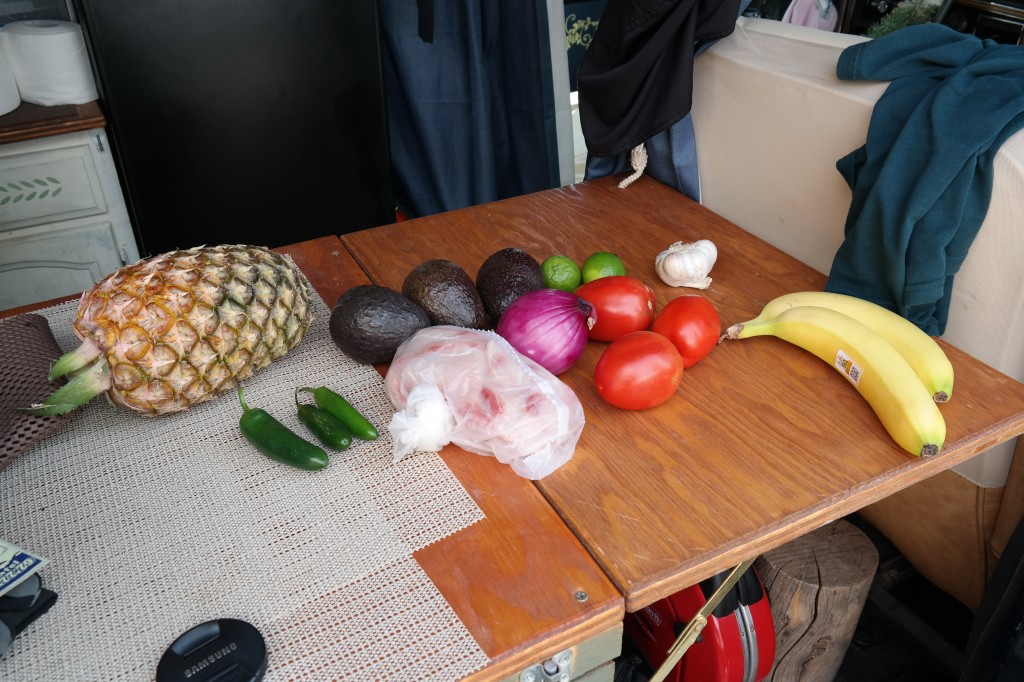 The city is the largest we've yet to visit in Mexico – 330,000 people (approximately half the size of Denver). Great eats, more beach side gyms, long runs in the sun, bike rides, the second highest lighthouse in the world (a fun road to mountain bike till you hit the cement stairs), the famous cliff divers, and, of course, there's nothing like a dip in the ocean to cool one off.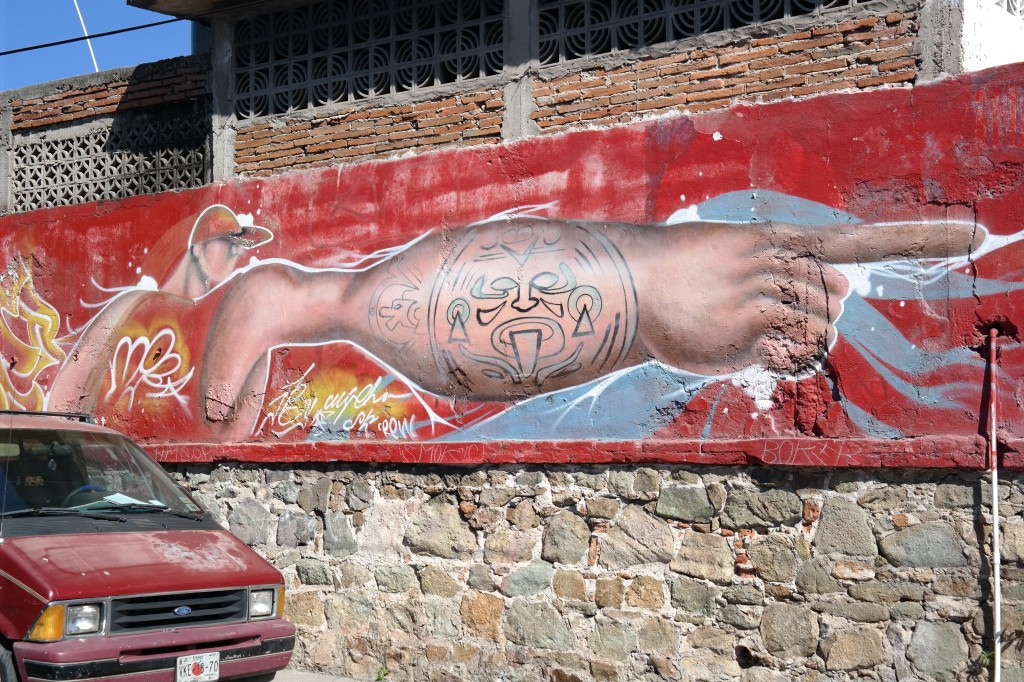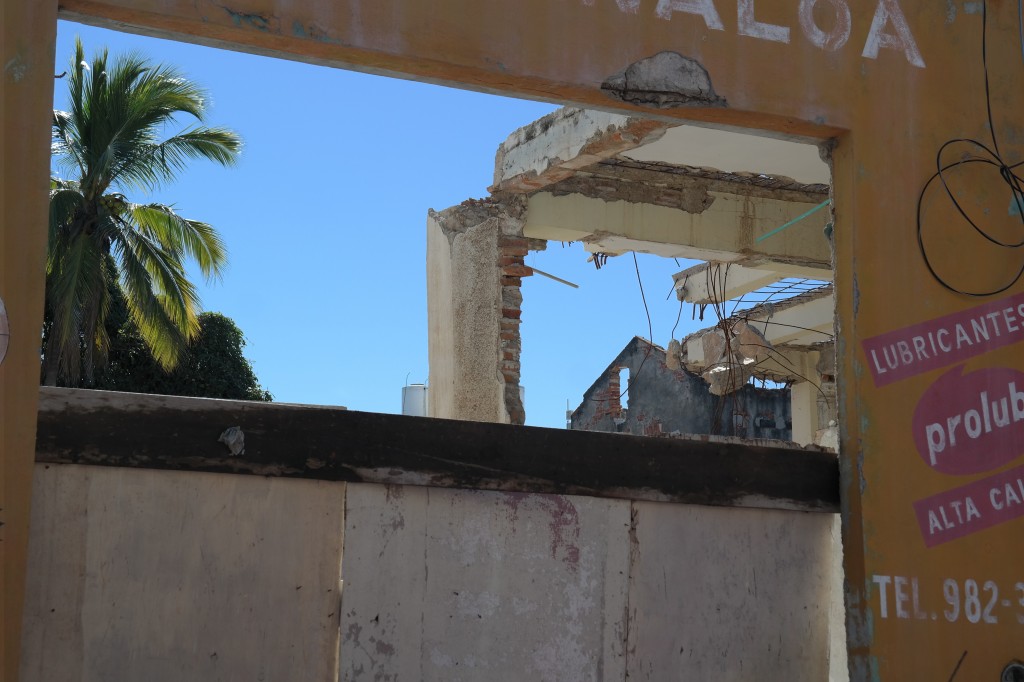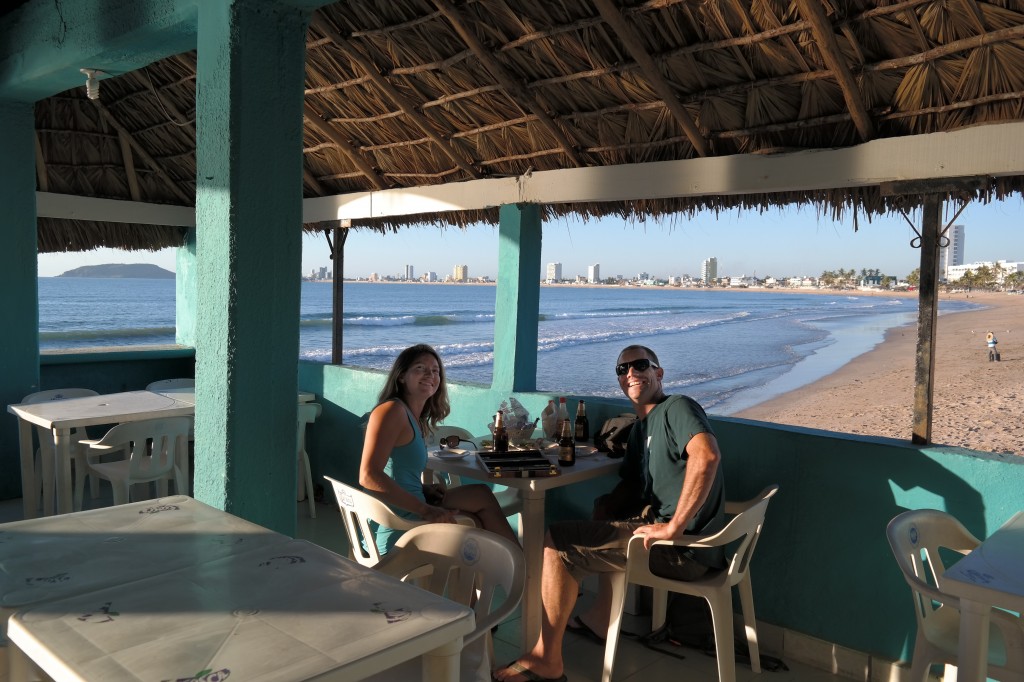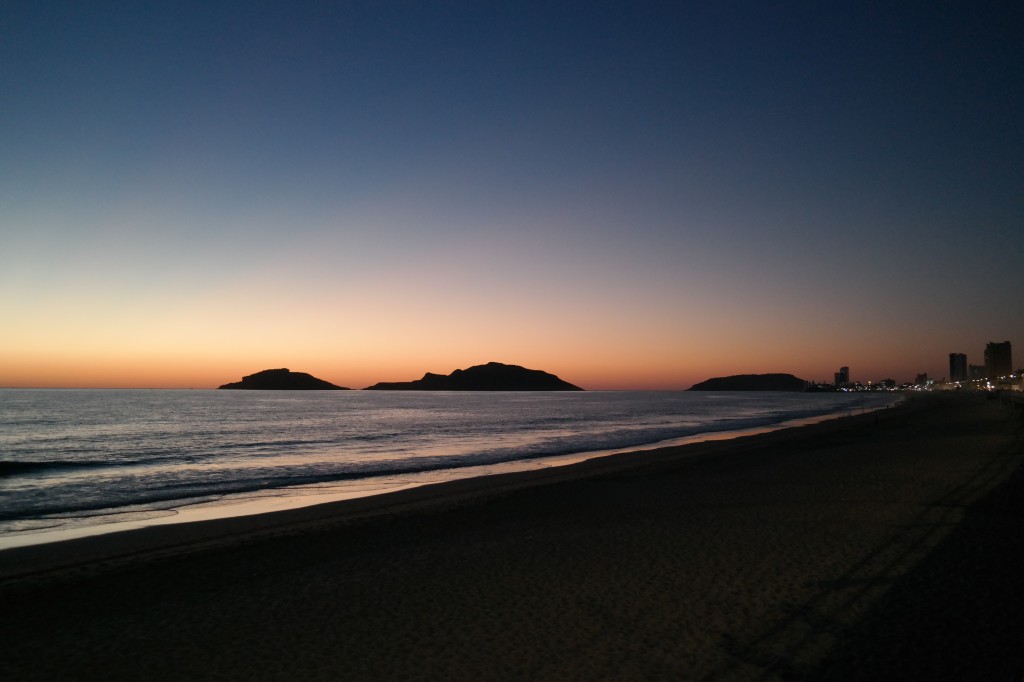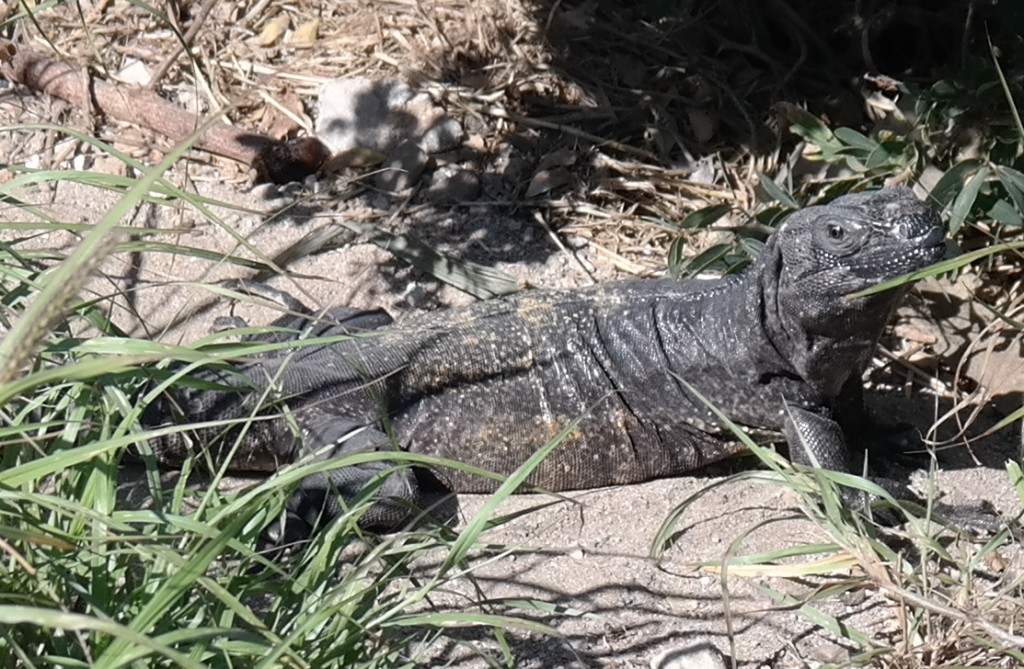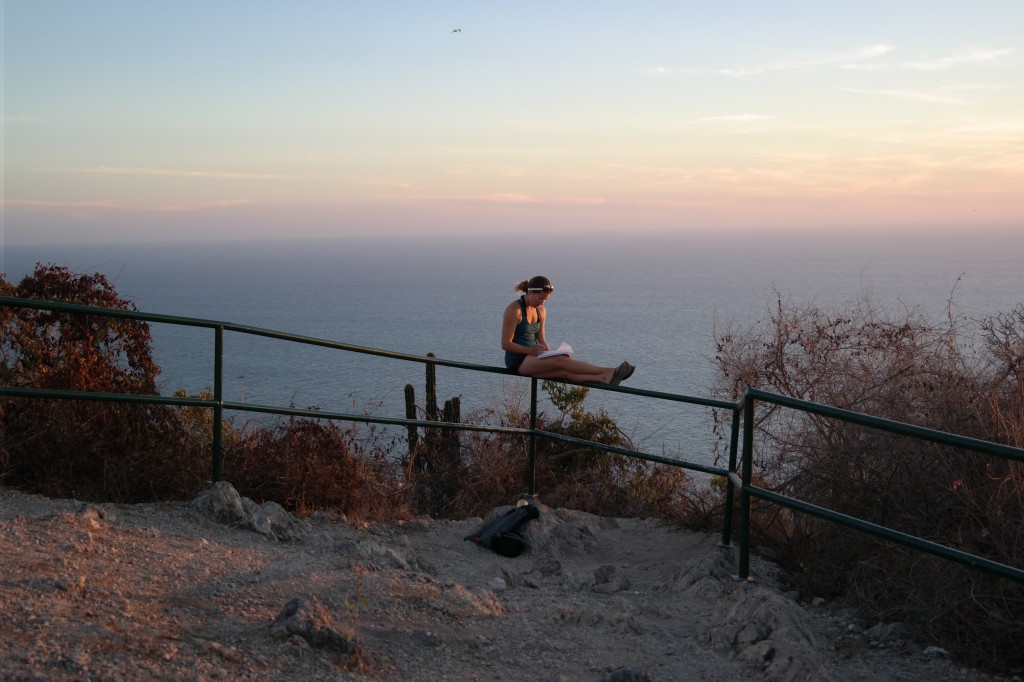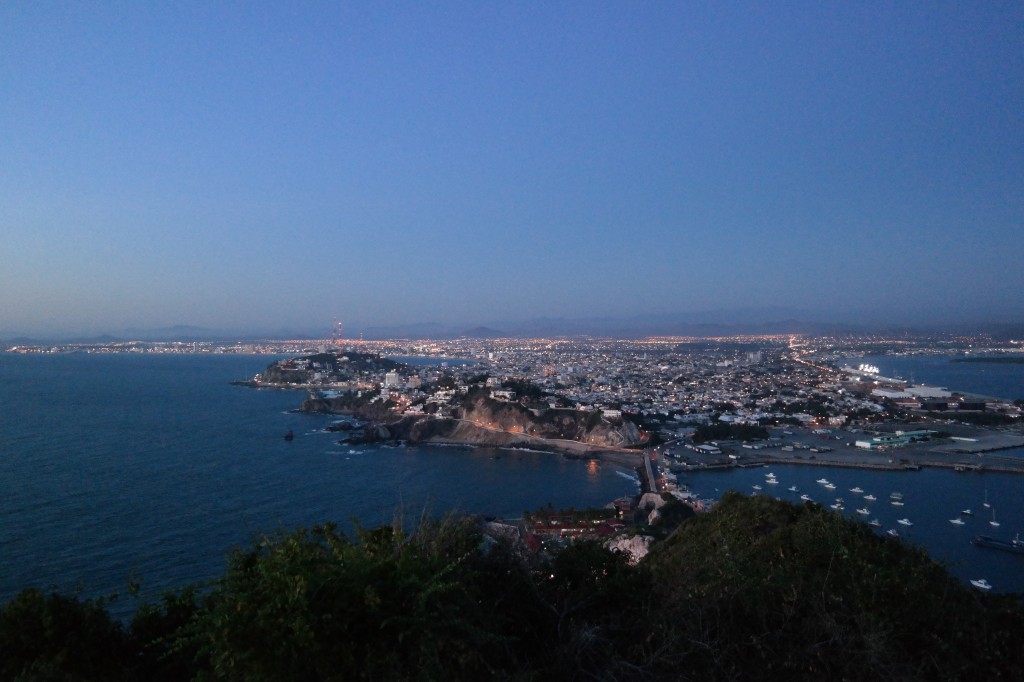 Life is grand, but its time to move on soon. There's supposed to be some good breaks to surf down the road – in water that doesn't require a thick wetsuit I might add. We've also caught wind of some rock climbing in areas we'll be approaching soon! That right there is enough cause to put the rubber to the pavement, it's been so long… But before we go, how about one more night in Mazatlan watching the Broncos send Brady and bunch back home with a nice, long beach walk at sunset to follow!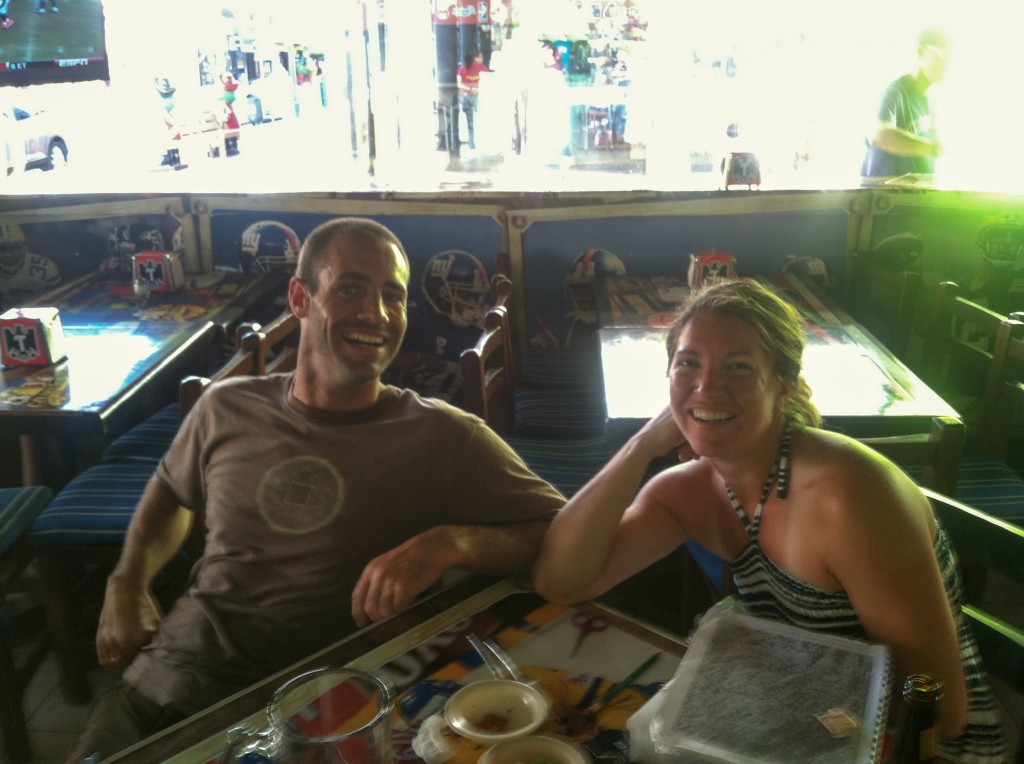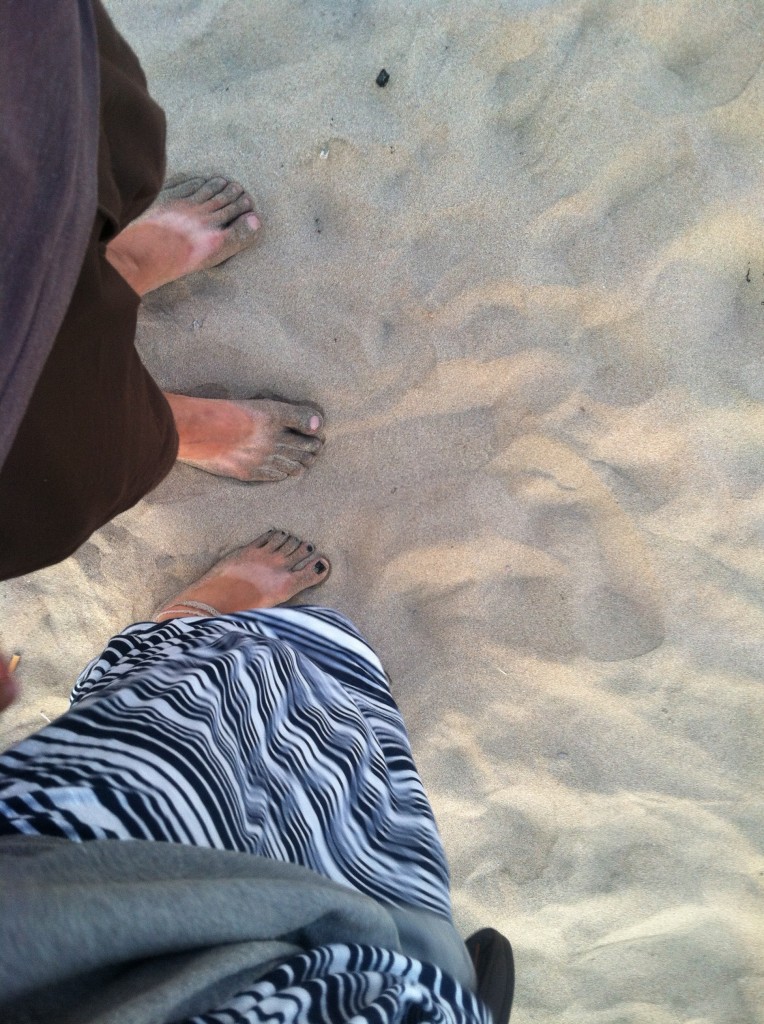 Adios from the Mainland! Cross your fingers for a nice mushy, curling, learner's break with no jellyfish!!! GO BRONCOS!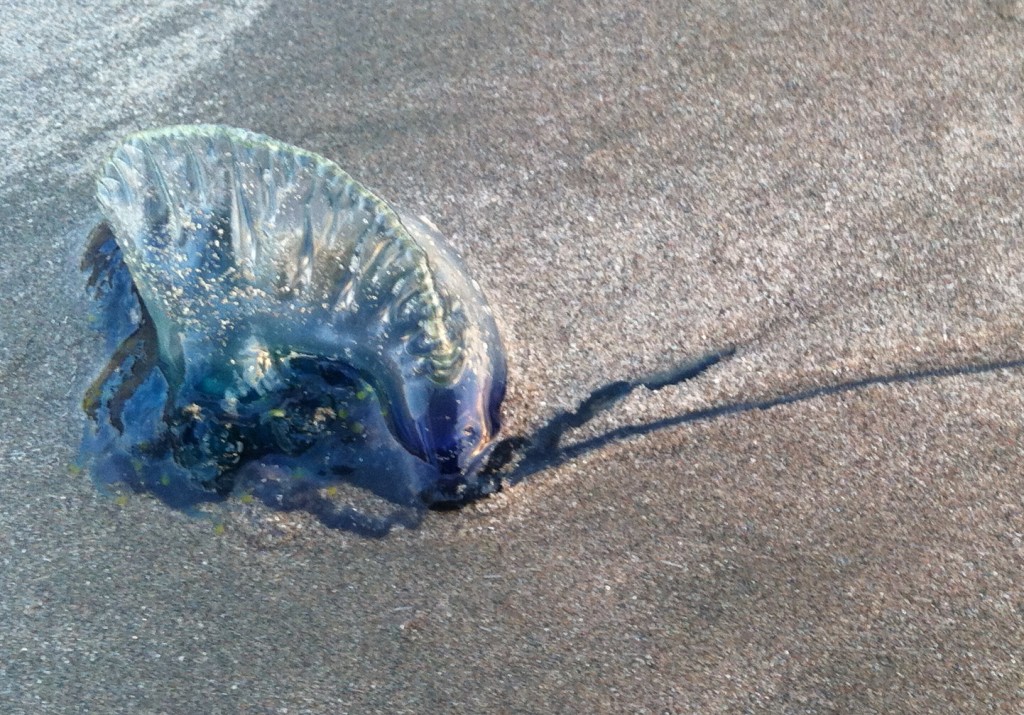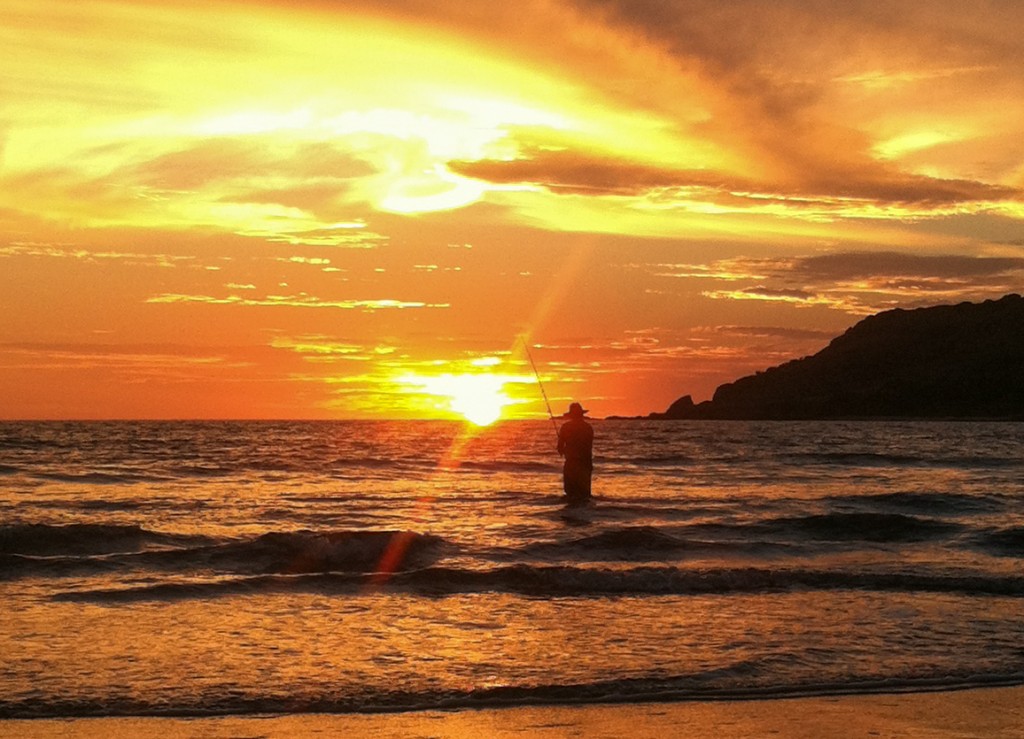 (Views: 1538)