Guadalajara
Punto Muerto – Outdoor climbing gym. Great place to camp and meet local climbers who can show you the spots – they're not the easiest to find, in fact, I'm not sure we'd have made it to any of them with out a hand from the locals.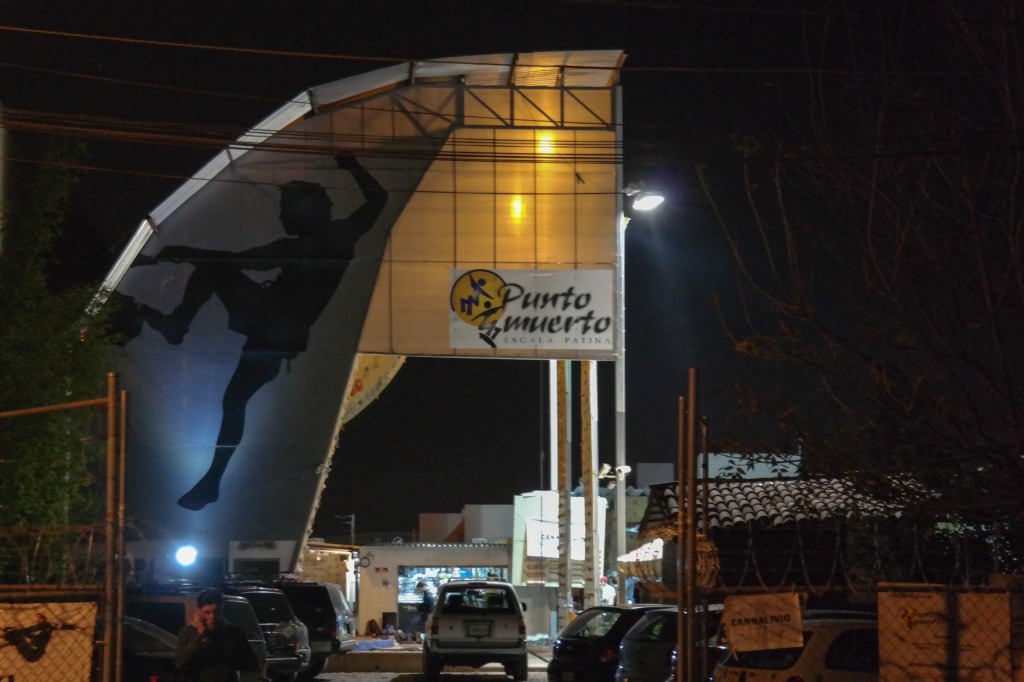 El Diente – Sharp Granite, lots of sport. Close to town.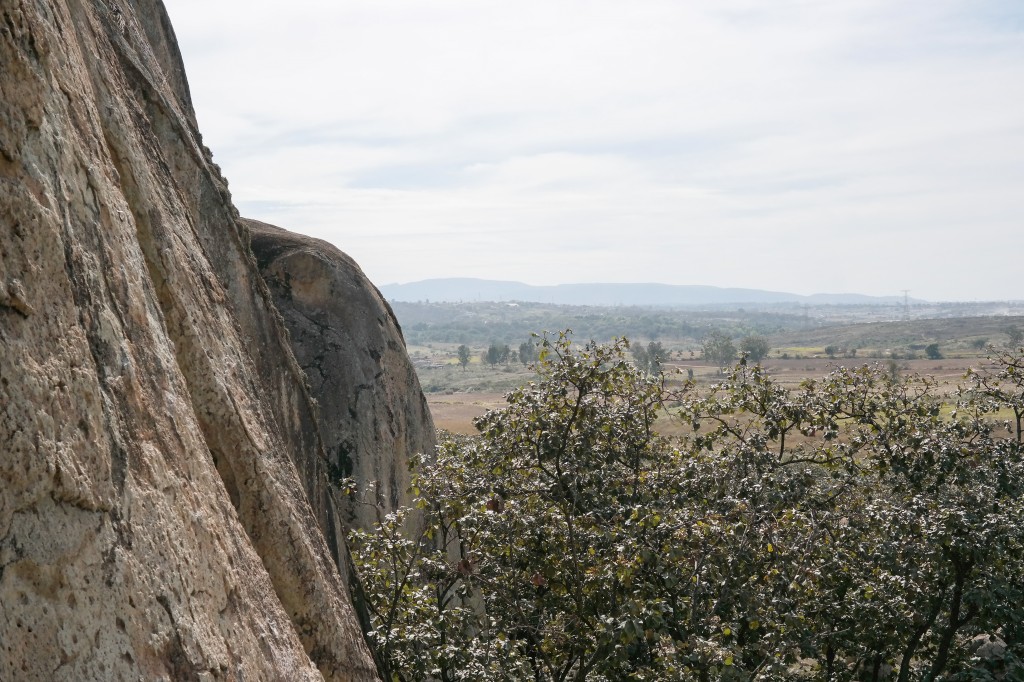 El Escalon – Really good basalt trad. Something for everyone here and the cracks are really featured.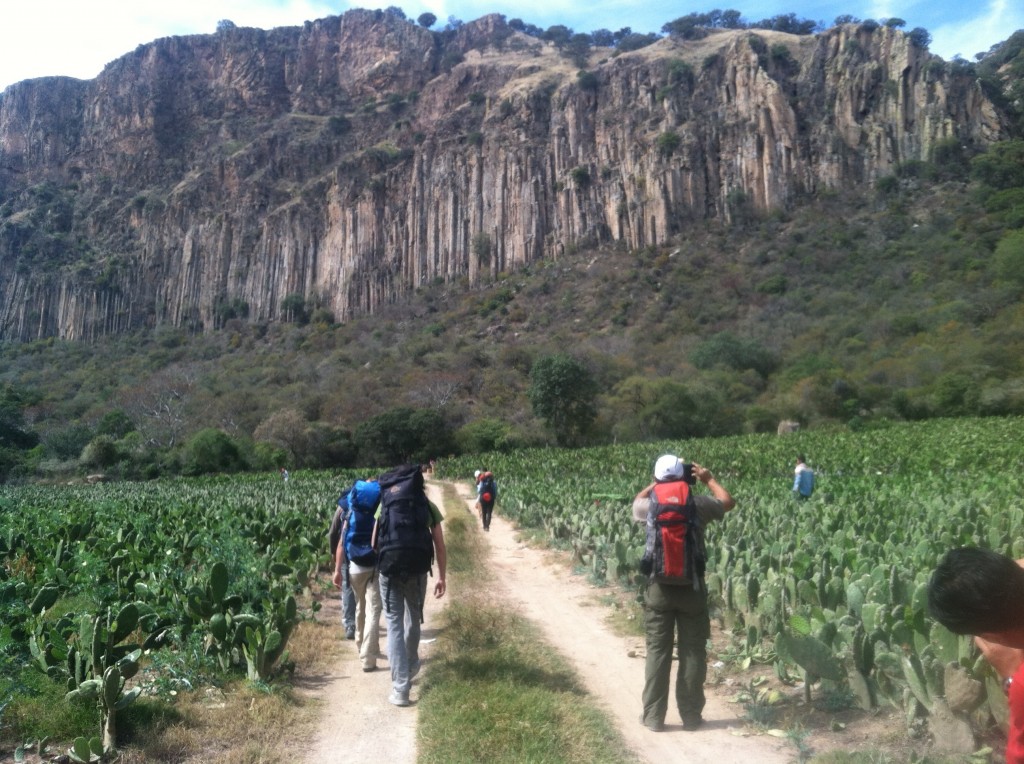 El Cuajo – An excellent sport wall. A few 10s, but mostly it shines for it's 11s and harder.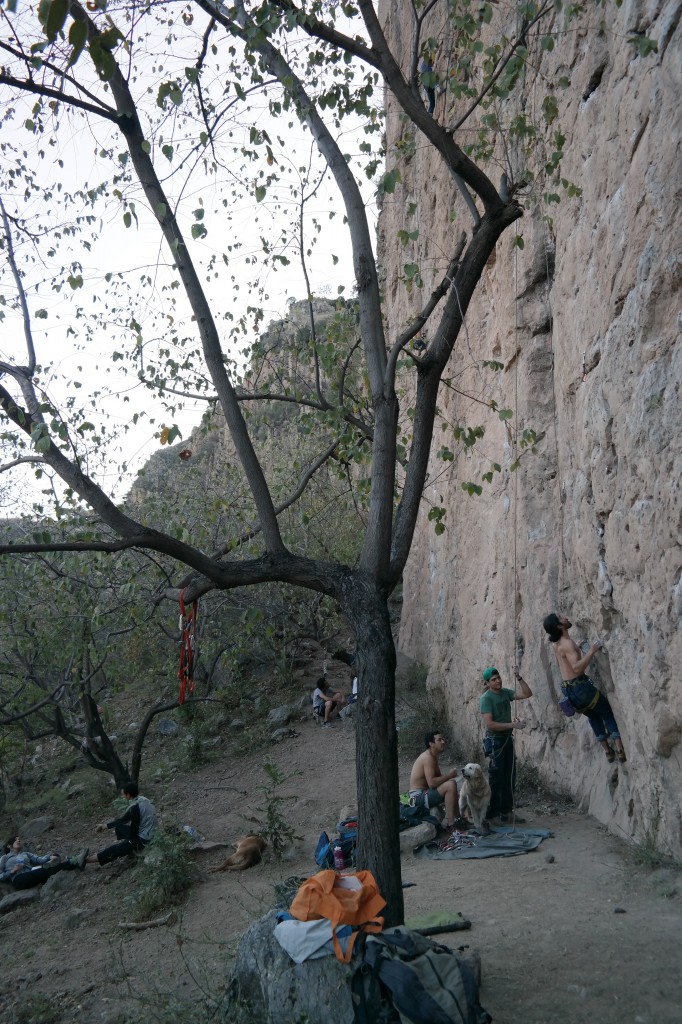 Best pic I have unfortunately, lots of good rock here though
Gunajuato
La Bufa – Fun sport on pocketed and featured volcanic rock.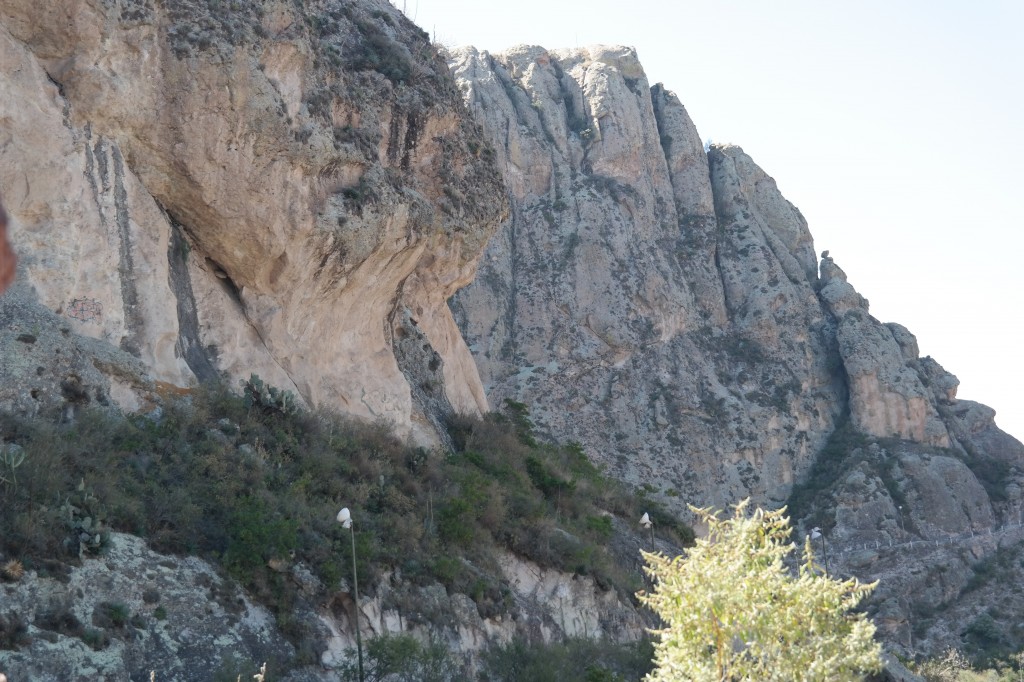 La Pena de Bernal
Bernal – Climb the Monolith. Really cruiser 3-5 pitch 5.9 that goes right to the top.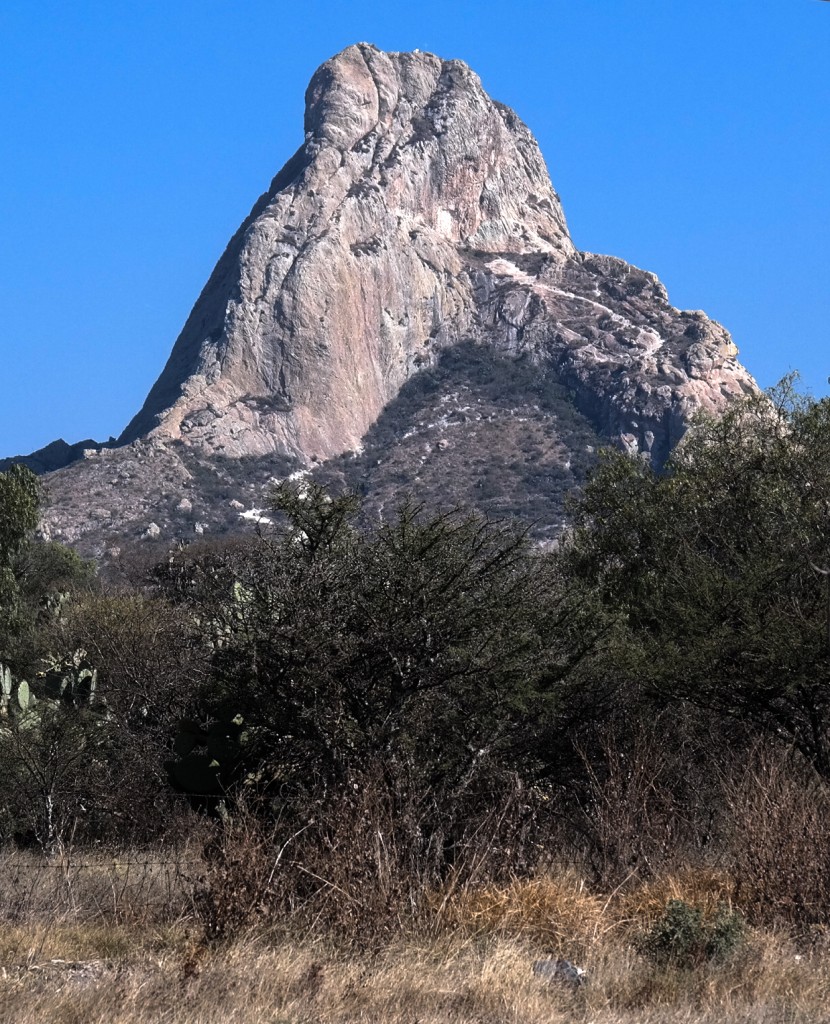 Aculco
Cascada de la Concepcion – Rap in and trad out, lots of splitters.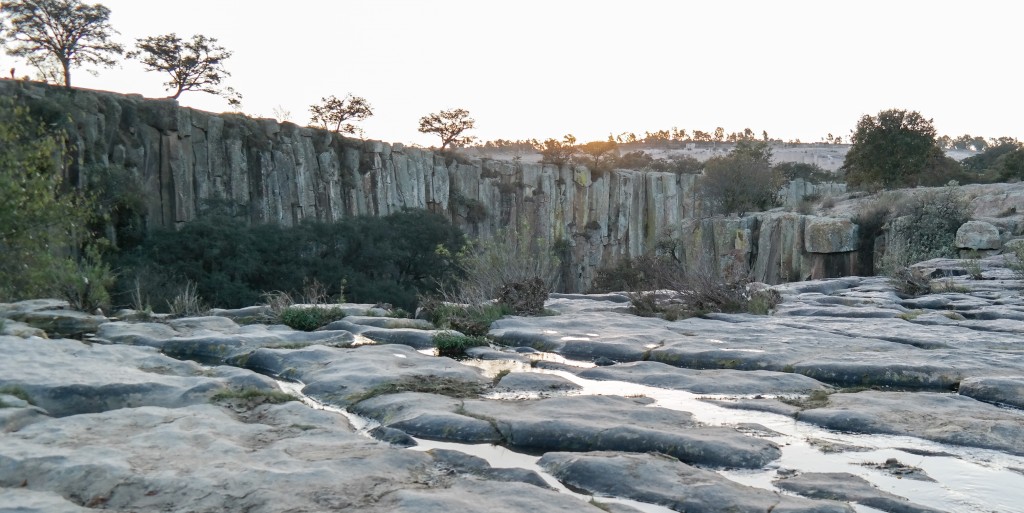 Mexico City
Las Manzanas – 3 sport zones, 1 trad zone (pictured). We only climbed at the trad zone, it was excellent. Some of the best cracks we climbed in Mexico.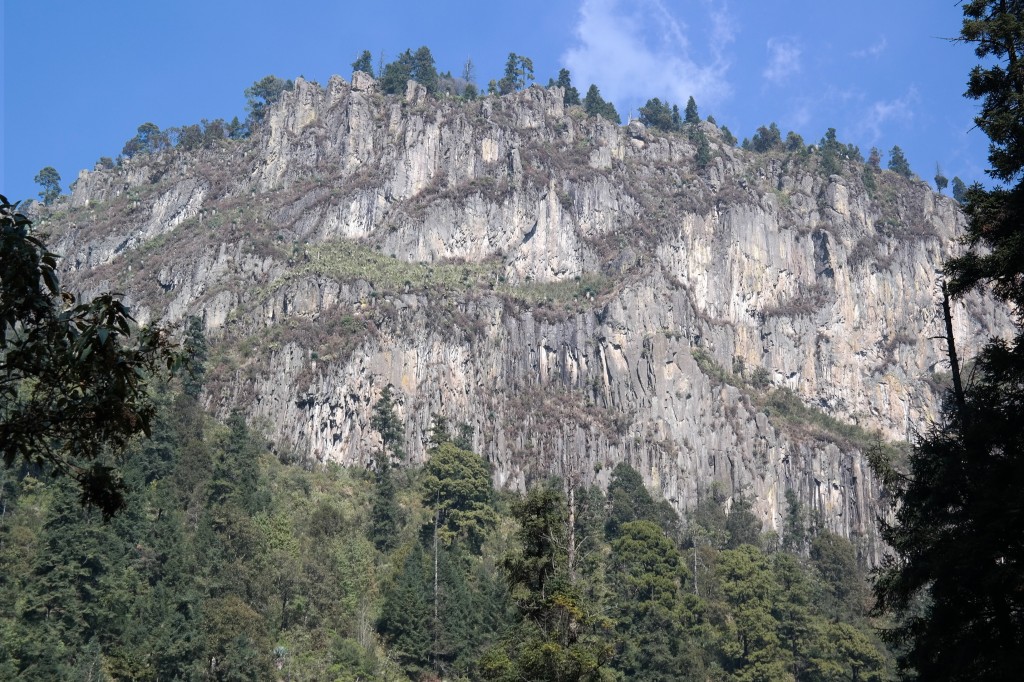 (Views: 618)