Mendoza
Escaladas en Mendoza has fairly good info for most areas in both English and Spanish. You can purchase it at any climbing store in Mendoza.
Arenales – Arenales is awesome and not to be missed. It's about a 2.5 hour drive South of Mendoza. You can park before customs and climb multipitch trad with a short approach, park at customs and climb tons of trad or sport, or continue up the valley for legit alpine. Don't forget your passport! If heading up valley, the camping at the refugio is excellent. It's only a 10-15 minute walk from the car, so you can shuttle supplies in pretty easily without breaking your back. The refugio is great for cooking and hanging out in. You can sleep upstairs on very old mattresses/floor or bring a tent and pitch it in one of numerous good, flat spots around the area. They say the water is fine to drink without treatment, but given the amount of cow shit around I opted to use my filter. The approaches for the alpine routes are harder and longer than they look. There aren't really any trails going up the scree and it's as steep as anything you've hiked. For a big day, try Mejor No Hablar de Ciertas Cosas (Better Not to Speak of Certain Things), 500m / 6b (1,640 ft / 10c), ~16 pitches, it is everything you would expect from a big alpine route. You will definitely need two ropes for Arenales.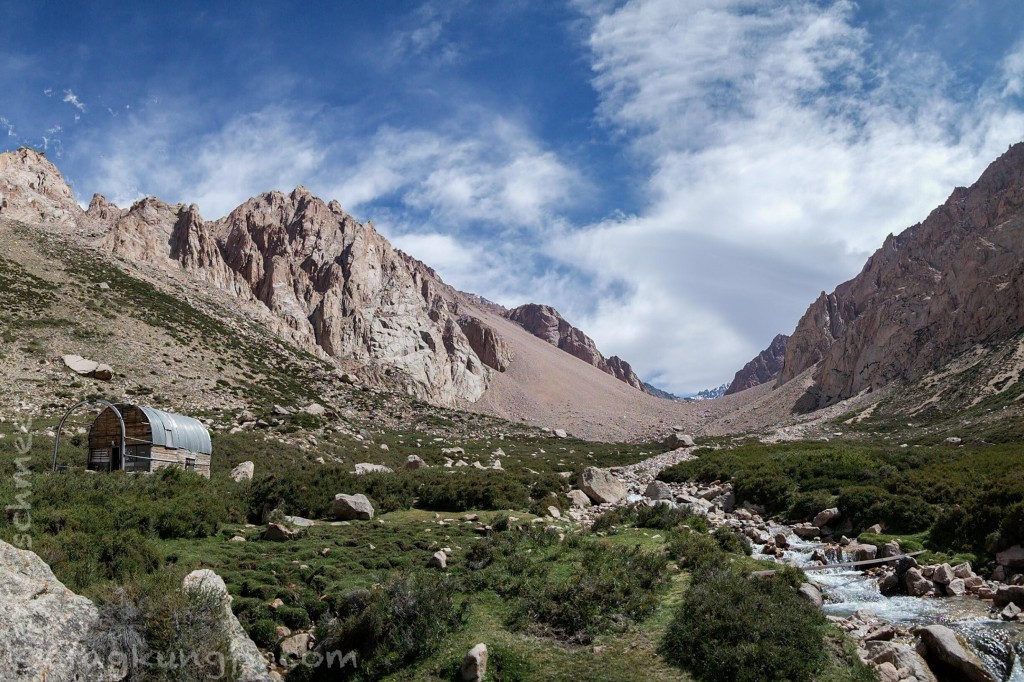 El Salto – Up highway 7 towards Chile. It's about an hour drive from Mendoza, just outside of Portrerillos. Fun sport, good place to burn a day. The left side is all fun, easy 10s, all the routes in the wave are 12 and up.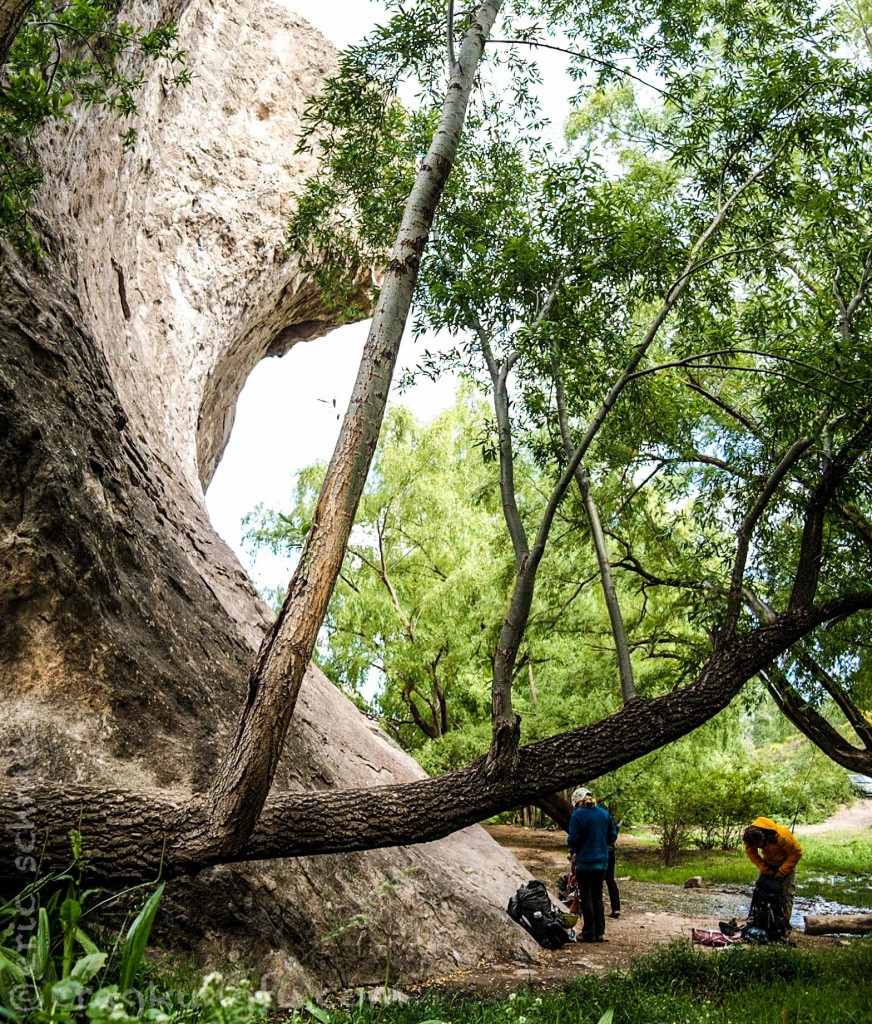 Portrerillos Area – On highway 7 before get to Portrerillos are two canyons with sport routes in them. There is also a area near the river in Portrerillos. These spots aren't well documented in the Mendoza guide, the best info I found on it was here: http://josieroquerandthedude.blogspot.com.ar/2013/02/topoe-s-c-r-b-j-omzaarg.html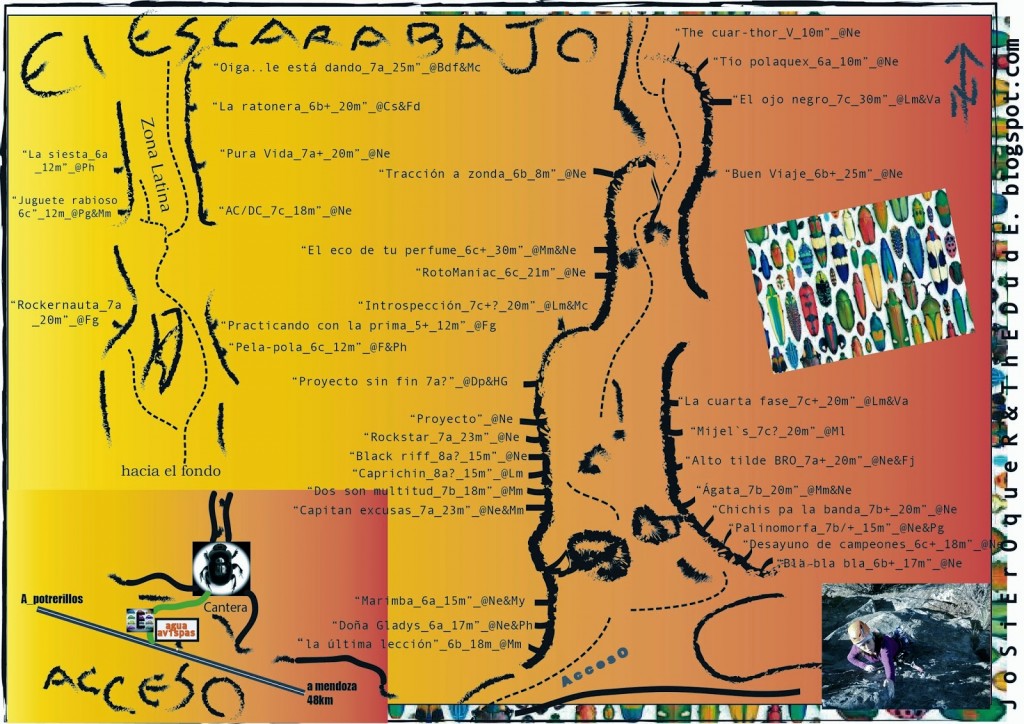 Barriloche
The Frey – Well, if you're a climber and you've made it this far, the Frey doesn't really need an introduction. Endless, perfect, splitter alpine spires just out of town. Spectacular setting, even better rock. Amazing!!! There's tons of other stuff to climb around Barriloche but we pressed on to be sure we'd be in Ushuaia in time to meet our buyers.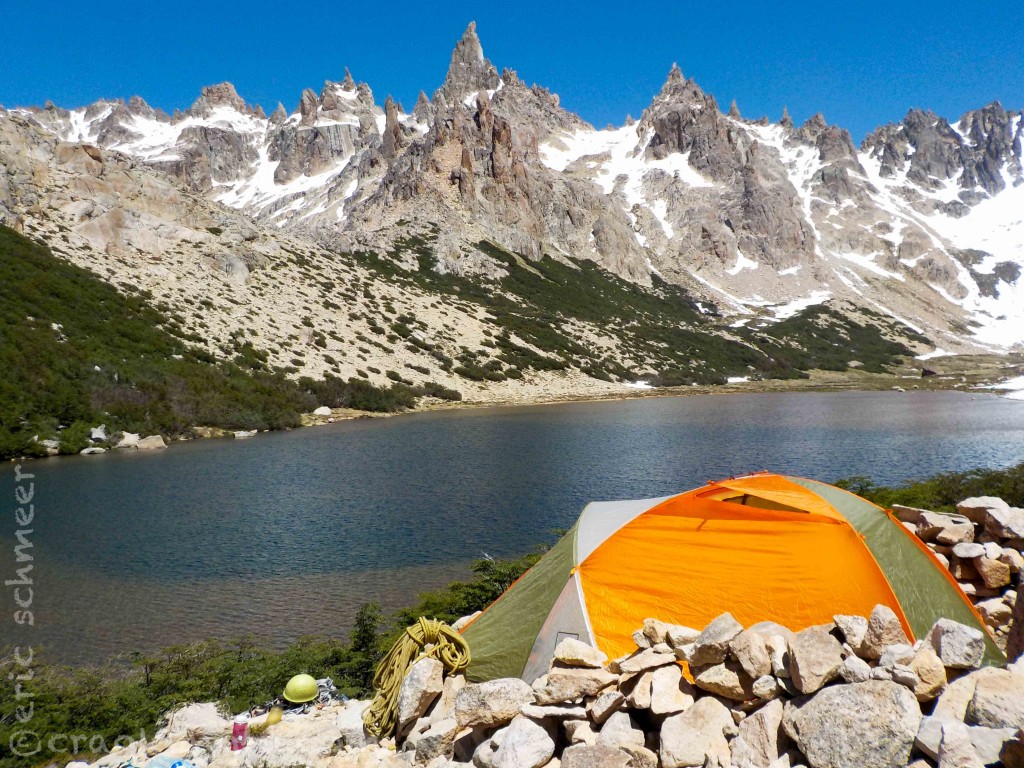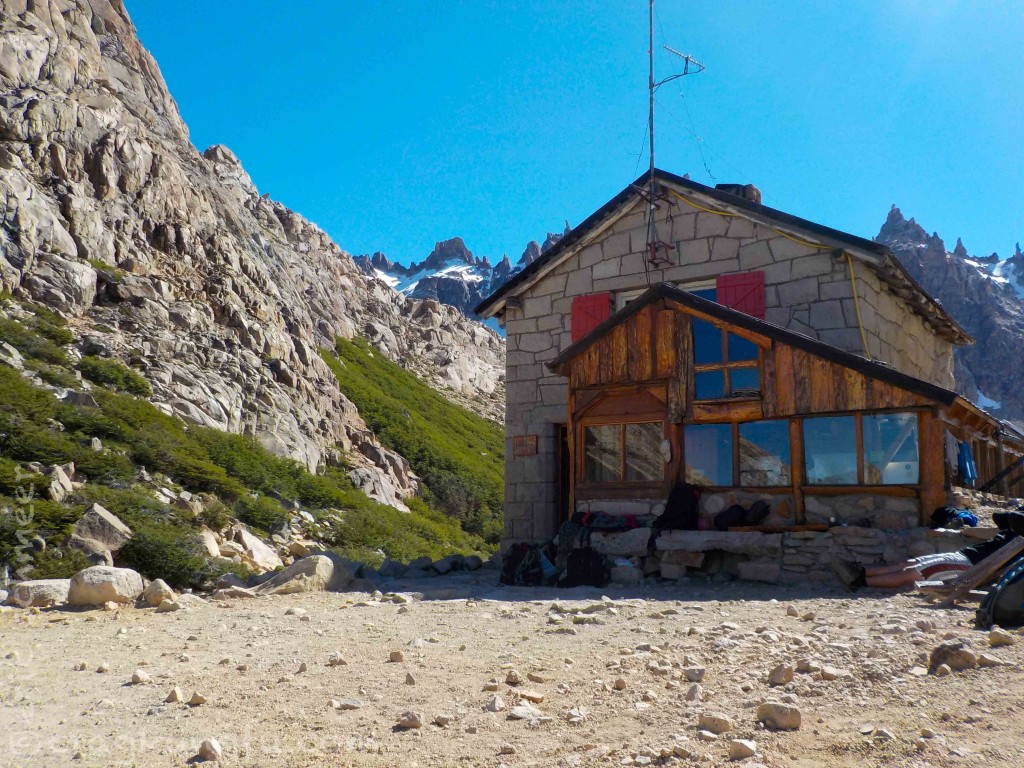 El Chalten
If you see a cliff or some rock somewhere, it's probably developed. If the weather isn't good or you're not climbing one of the infamous, giant alpine routes, there is infinite sport opportunity everywhere you look. We saw lots of people bouldering as well. Also, if you're going to sell gear on your trip, this is THE place to do it – just stop by Porter's and start chatting up the locals.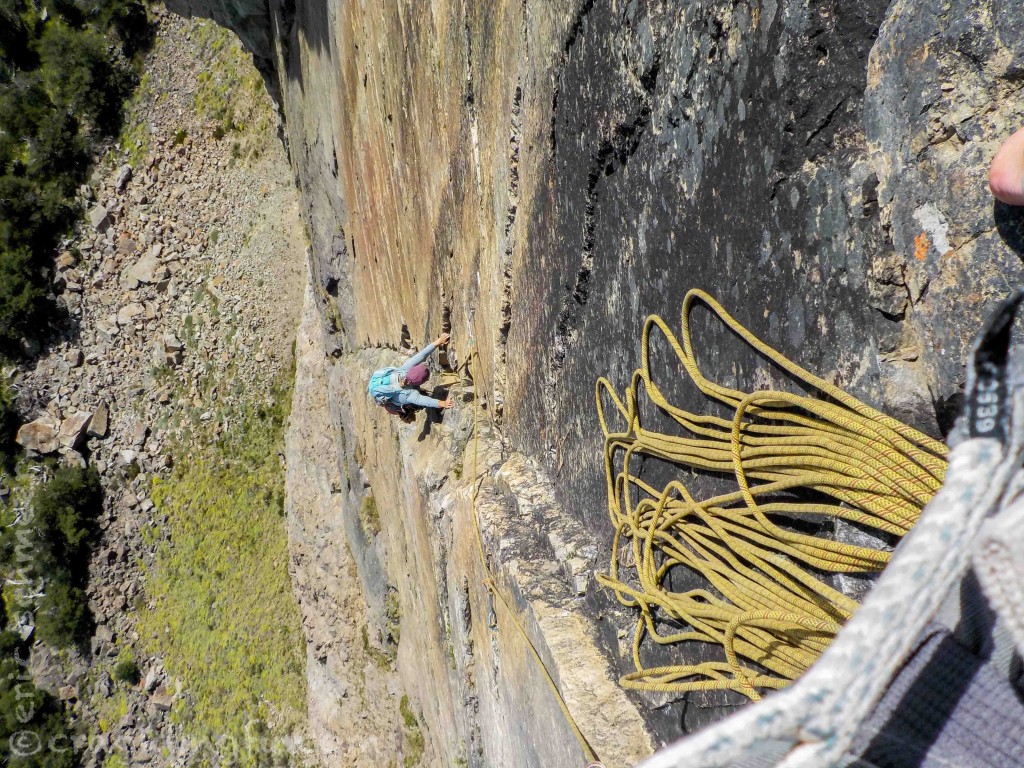 (Views: 295)