After Central America, Colombia will be a sight for sore eyes if you're looking for routes!
Bucaramanga
La Mojarra – Just wow! This place is amazing – second only to Suesca. The Rock Shelter Hostel is awesome, the views are breath taking, and the climbing is really good. Well over 100 well bolted lines exist with excellent routes in every grade. A handful of interesting looking trad lines exist too.

Suesca
Suesca – Great traditional climbing. The routes are stiff and it's a place where you have to respect the grades a bit. When you do catch a bolt you tend to be very glad for it. There are classics of every grade. It's good to reach out to the locals for info here. The current guia (if you can even find one) is bad and old, and there are lines you really shouldn't miss. People couldn't be more friendly though and about every local seems to be a climber!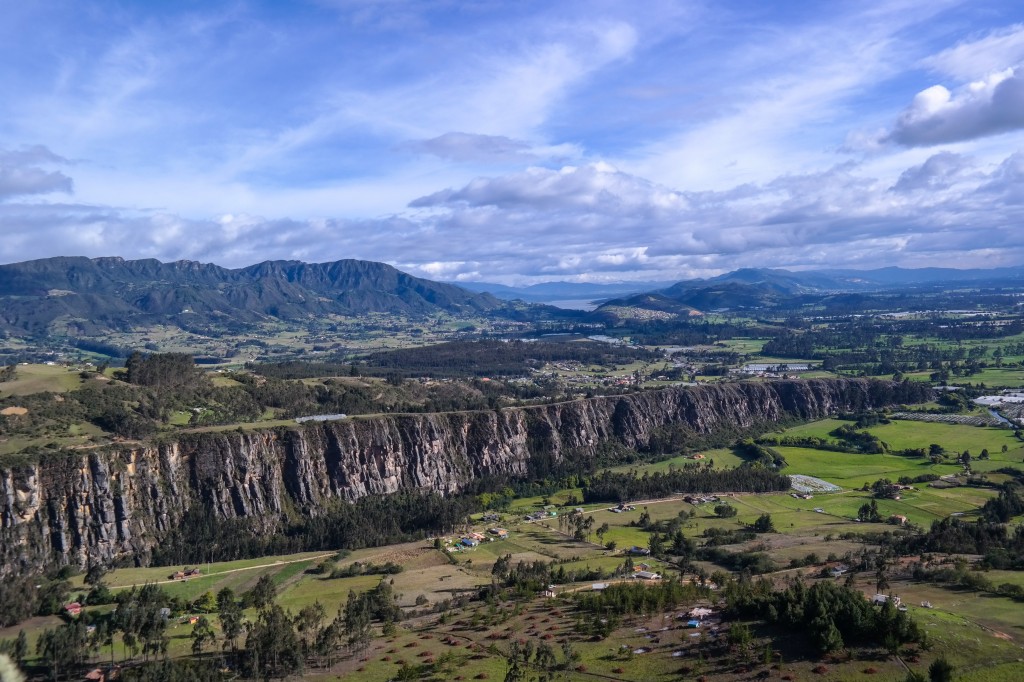 Armenia
Penas Blanca – Not worth your time
Don't go! Not for climbing. A popular site in Columbia called Monodedo mentions there being 10 routes there to do and it only being a 30 minute hike. It's more like a very steep 1.5-2 hour hike. The trail, while good most of the way is littered with hundreds of spiders and webs, you will need a stick to knock them down unless you prefer to do that sort of thing with your face. Upon reaching the entrance to the Eco Park, which was a very nice lady's house, you will pay the $2 per person, get a complimetnary cup of juice, and be let in with the gate promptly locked behind you. When the climbing trail branches off from the main trail you then scramble up a mosquito infested wet, thickly vegetated gully. Just when you think, this sucks, perhaps we should just turn around, you'll arrive to find a handful of dirty, short routes – half only about 20 feet in length. We didn't even bother to do a route. Great exercise though!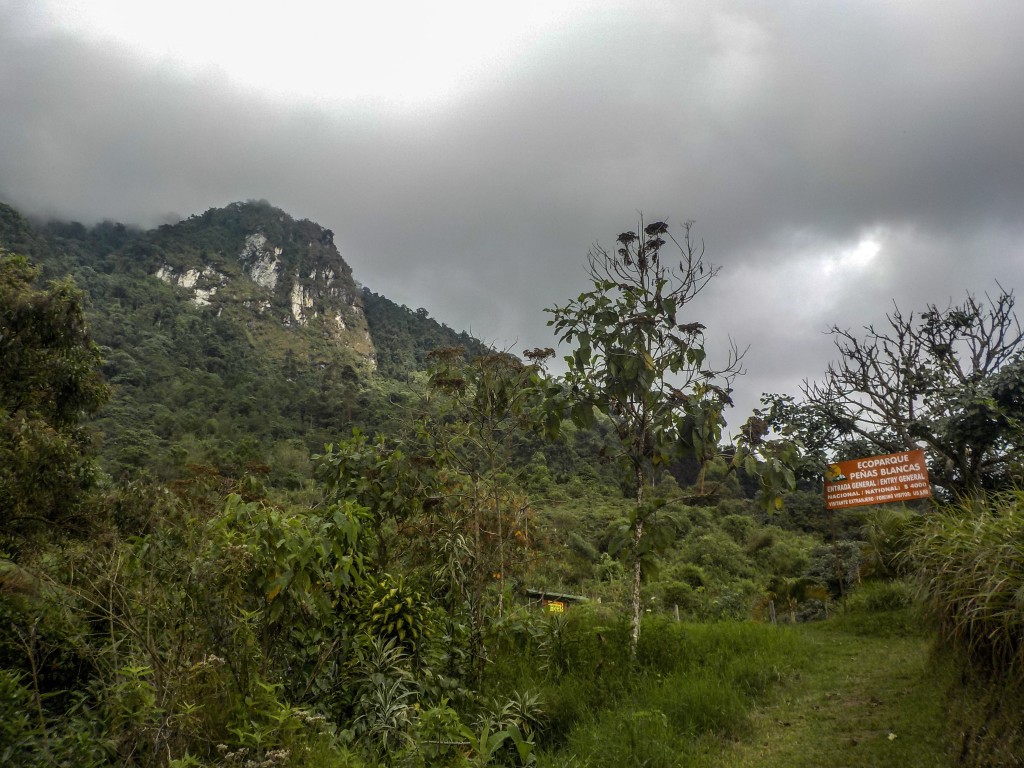 (Views: 1121)