An excellent trip!! The van drove wonderfully and has tons of power. Having the cabinets installed and the electrical running made the trip much more comfortable too – even luxurious at times. We were able to stealth camp a time or two which makes driving in after work in the evening much more manageable. Instead of pushing through and trying to find a spot in the middle of the night, we just got close, crashed at a rest stop, and drove the remainder in the morning.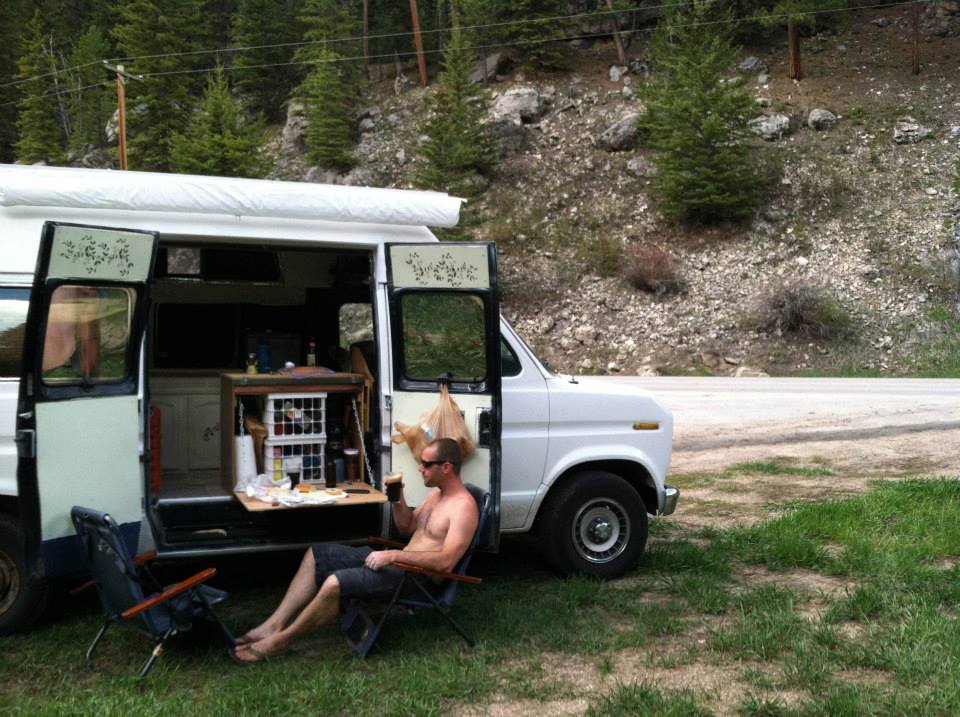 Having a stereo, GPS, charging capability for all of our devices, fridge, fan, and lights was awesome! Turns out I blew a fuse on my relay and the batteries were not charging off the alternator like they were supposed to when we were driving. Between this and cloudy weather and the fact that since installation, outside of solar, the batteries had never been charged, they actually completely discharged overnight on the 4th day of the trip.
I've since learned how to monitor them correctly with a volt meter and also ordered a component that senses when the batteries are near 50% and automatically disconnects all of the DC loads until it senses that the batteries are being charged. I will wire the fridge outside of this disconnect so that it will stay on regardless.

All-in-all, the van did wonderfully and we had a great trip. We generated a pretty good sized checklist of little odds and end that need to be addressed and decided that we cannot wait to have a proper platform and bed in the back. One thing I did notice is that as we accumulate more weight in the back, our fuel efficiency keeps dropping noticeably. I calculated our trip averaging just over 12mpg! Thankfully there's not too much more to add.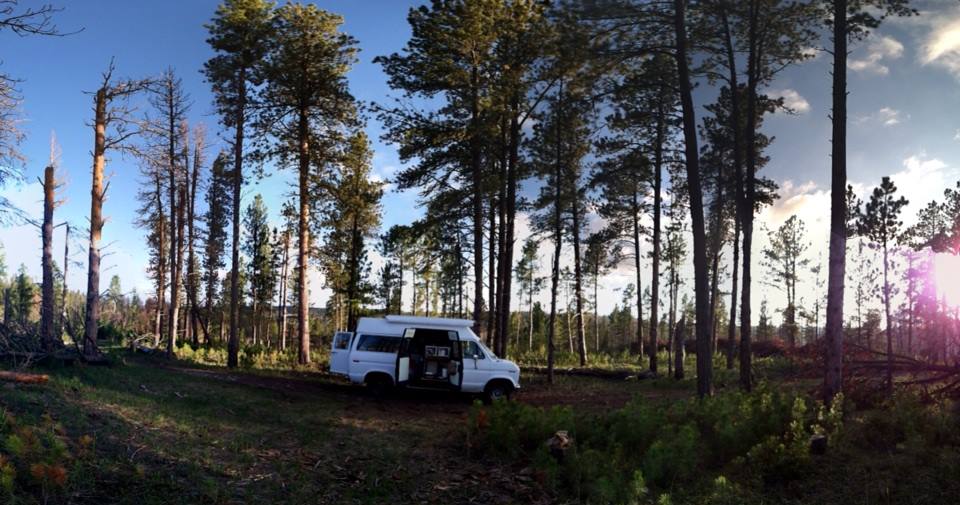 (Views: 102)