La Mojarra was epic! Whether you were climbing, in the yoga room, showering, hanging on the couch, or yes, even making an open-air, cliffside deposit, the view was consistently and absolutely spectacular! Oh, and the 100+ routes within a minute's walk or so don't hurt the ambiance either 🙂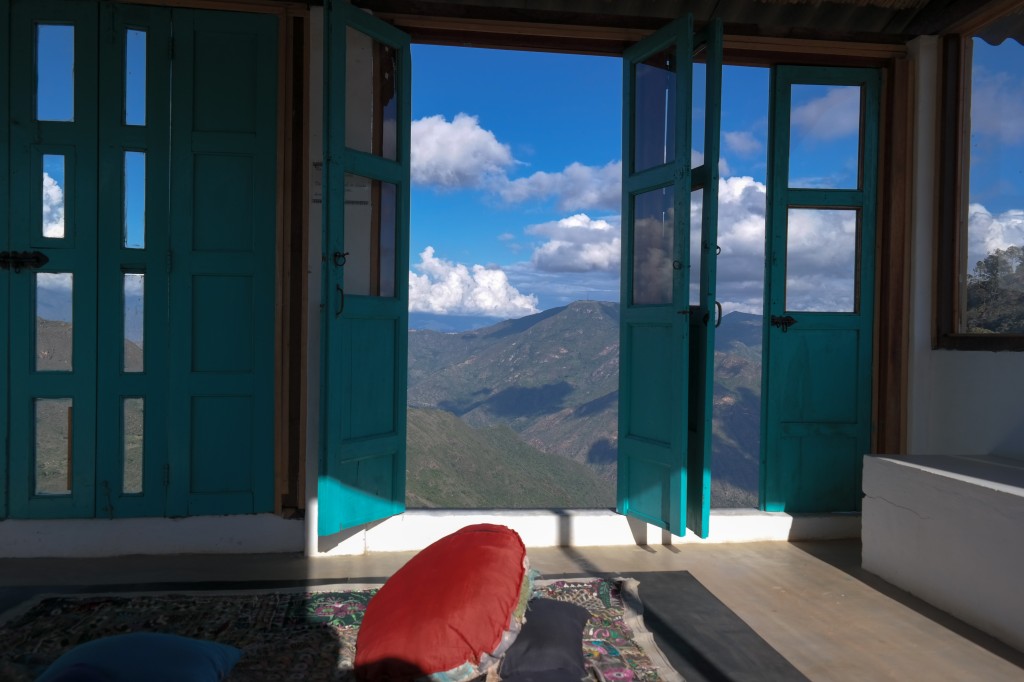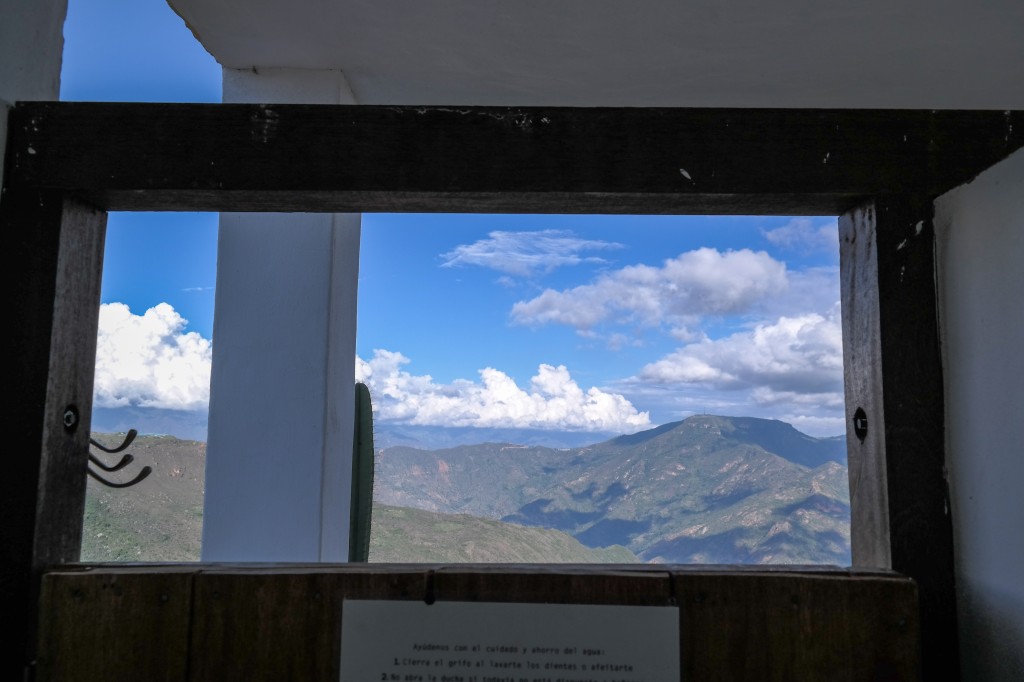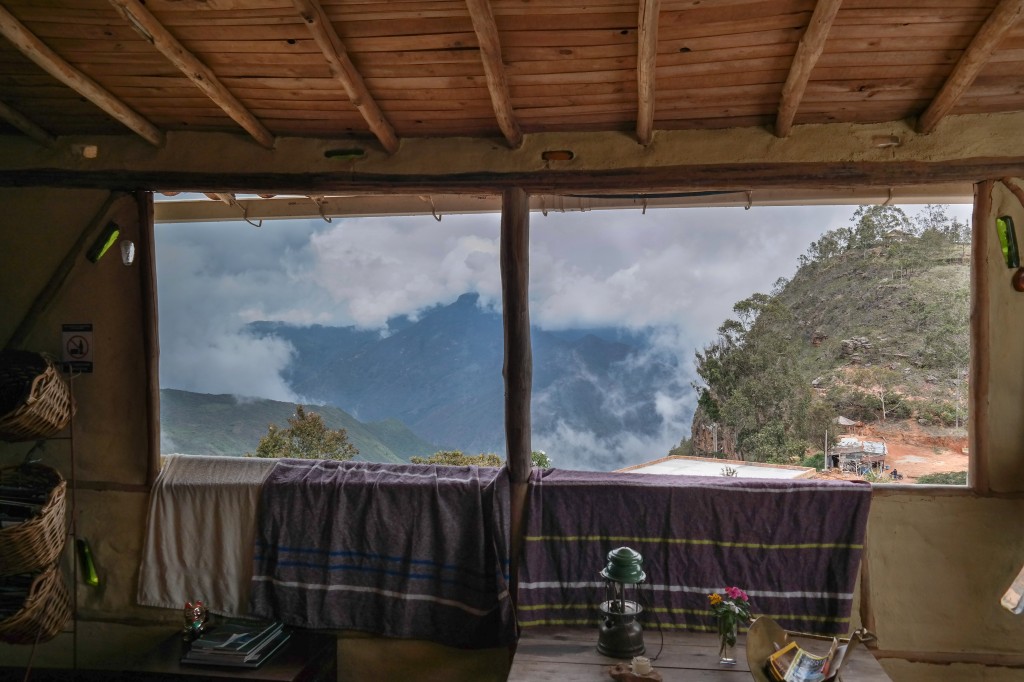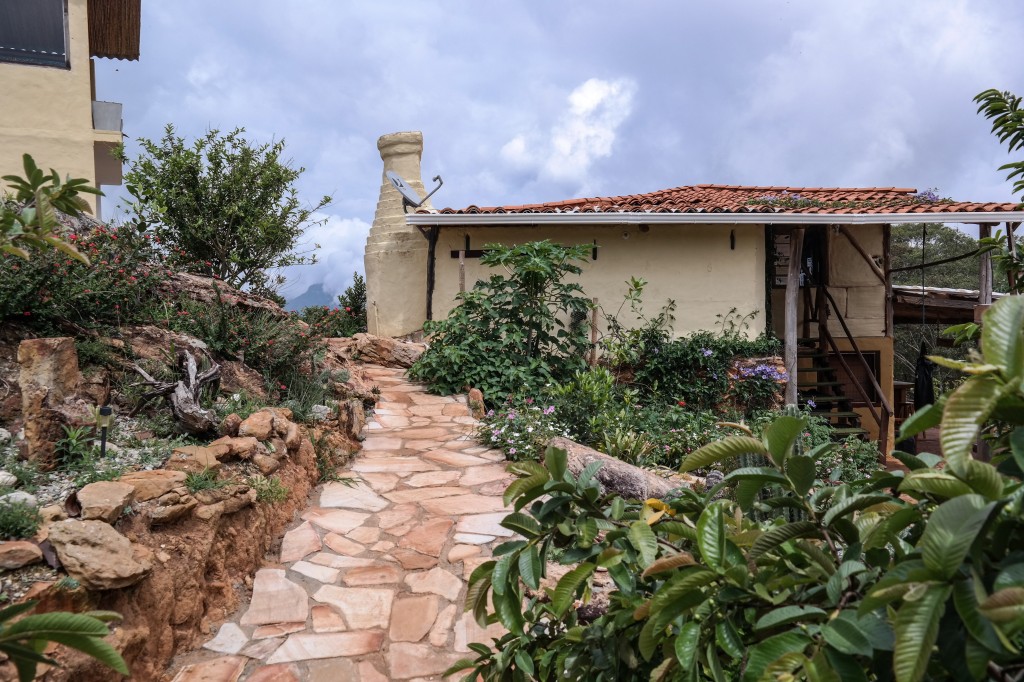 Really, La Mojarra was amazing. The climbing was so good – steep sandstone in your face the moment you try to get off the ground. Well bolted, tons of routes at every grade, and the most beautiful setting we've climbed in for a long time. Having the entire place to ourselves practically the entire time we were there didn't hurt either! Every time the camera came out we ended up with epic pics.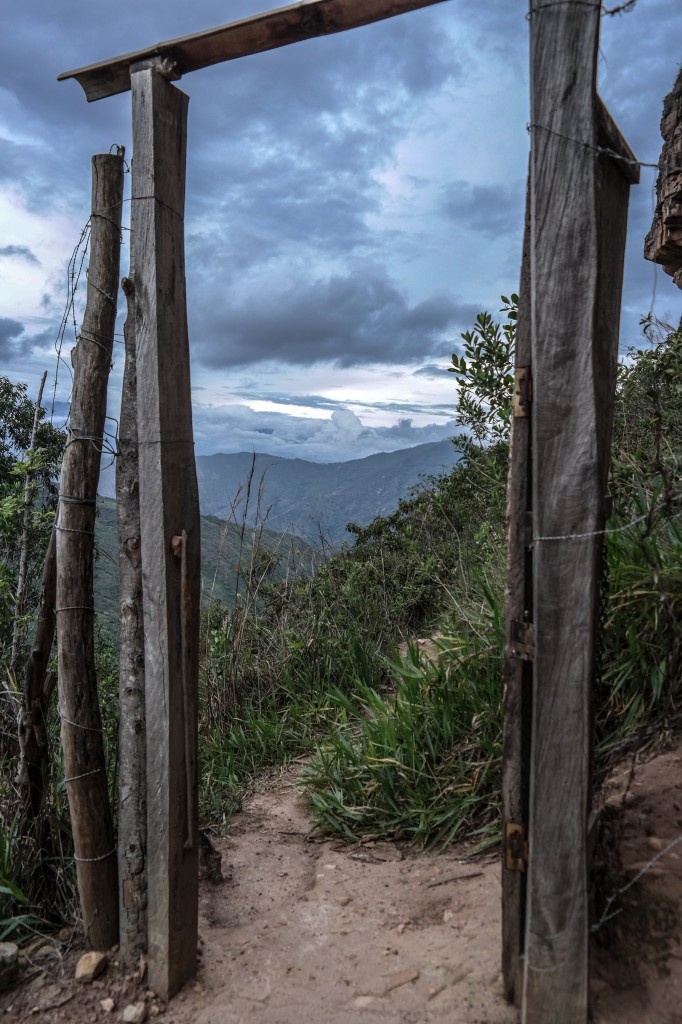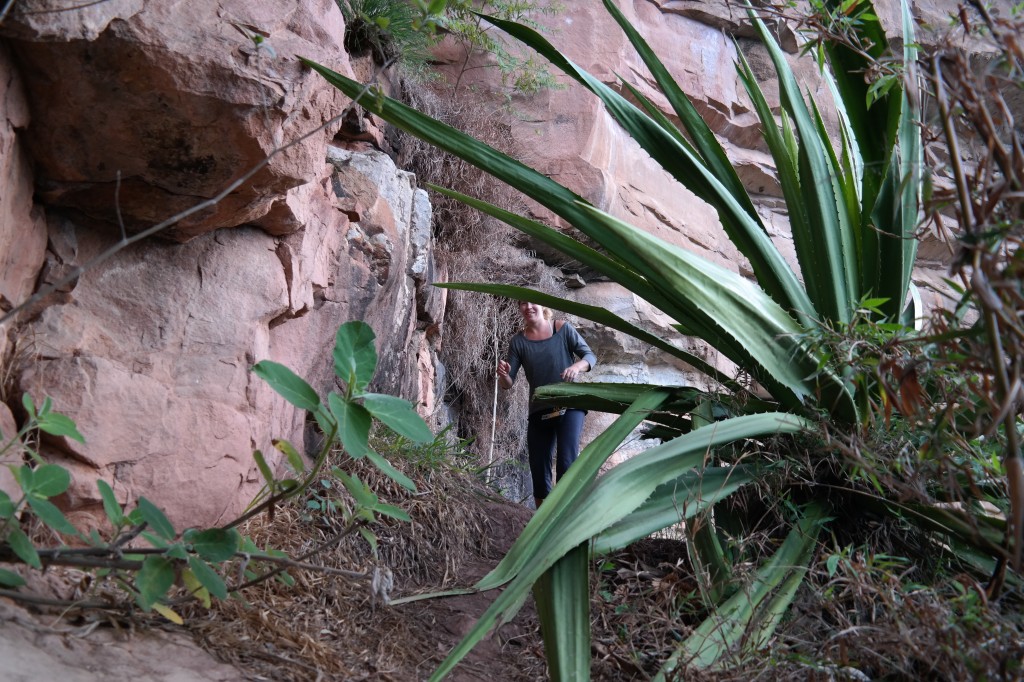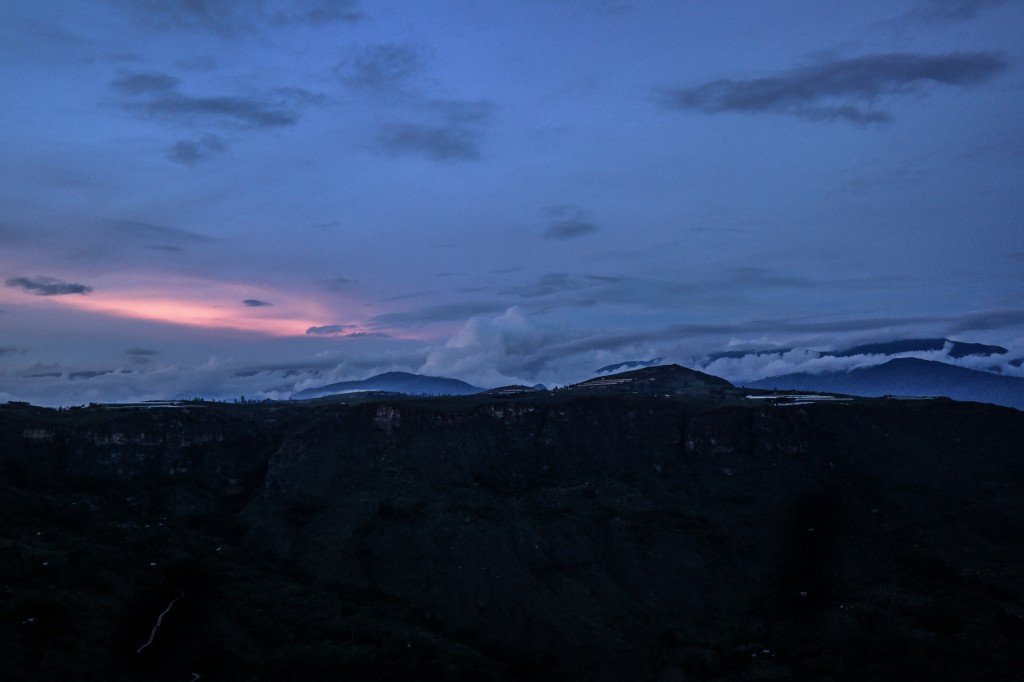 After 6 days of nonstop climbing we headed back to San Gil over the treacherous, winding mountain pass. Nothing like a major semi route on a road too small for them to make it around the hair pin turns without using your lane… it was a white-knuckled, every-vehicle-for-itself sort of drive. A bit like driving in Mexico in as far as the anything-that-doesn't-result-in-an-accident-is-just-fine style goes. Stellar views over a stunning canyon though.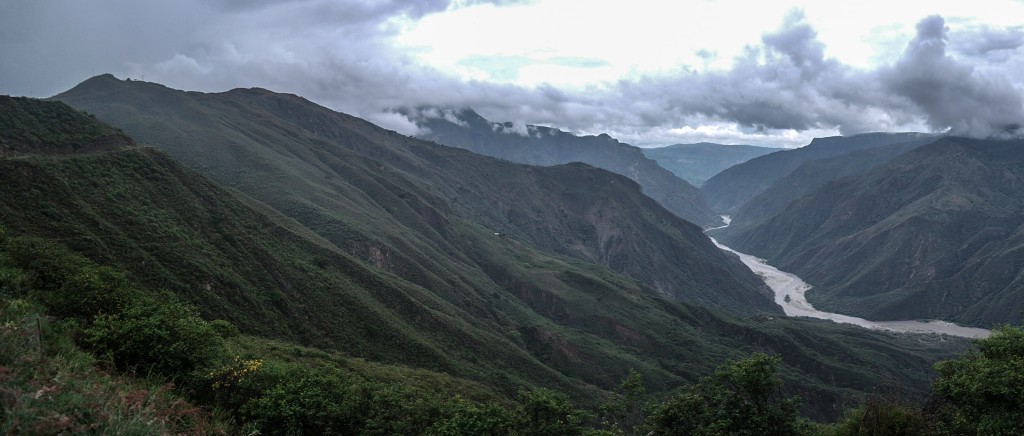 So we made it back to San Gil. We were only planning to stay a day or two but then Colombia started getting extremo on us…
(Views: 6358)