We left Bogota with low spirits and a level of apprehensiveness that was new to us in our travels, but it only took a few cities for the wonderful people of Colombia to wipe that out and replace it with the sense of adventure and wonder we have come to look forward to daily on the long road south.
Armenia was a very nice city. We camped in the van in front of the Quimbaya Hostel and enjoyed the wonderful coffee the Cafeteria Zone is known for.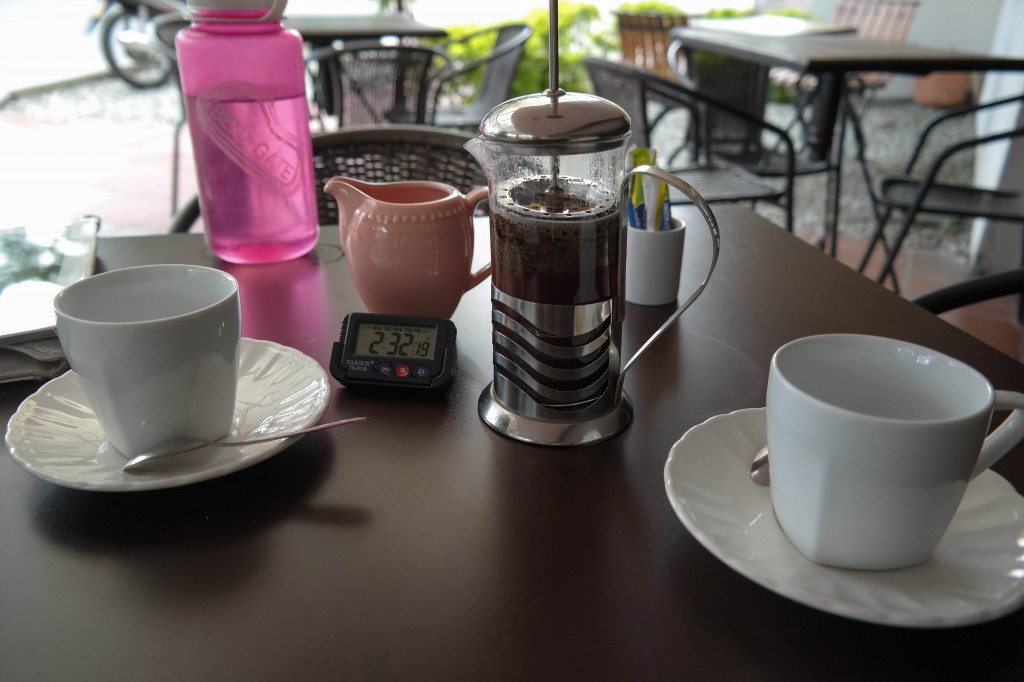 Having already toured a coffee farm with Chip back in Costa Rica we opted to drive into a small town nearby and see what the rock climbing at Penas Blanca had to offer. Here is what it had to offer:
Intense heat, tons of spiders, and even more mosquitos
A supposed easy 30 minute walk to the crag that was actually a steep, 2 hour slog through the jungle
Routes so meager we actually turned around an left without climbing even one!
Oh well, good exercise and it was good to get back out into the middle of nowhere.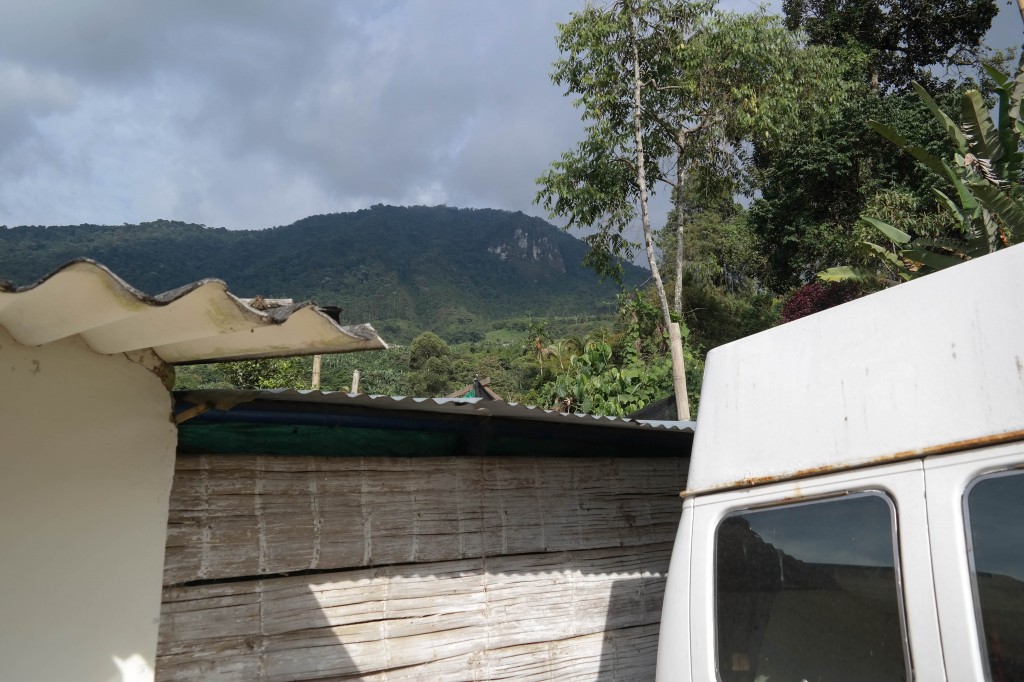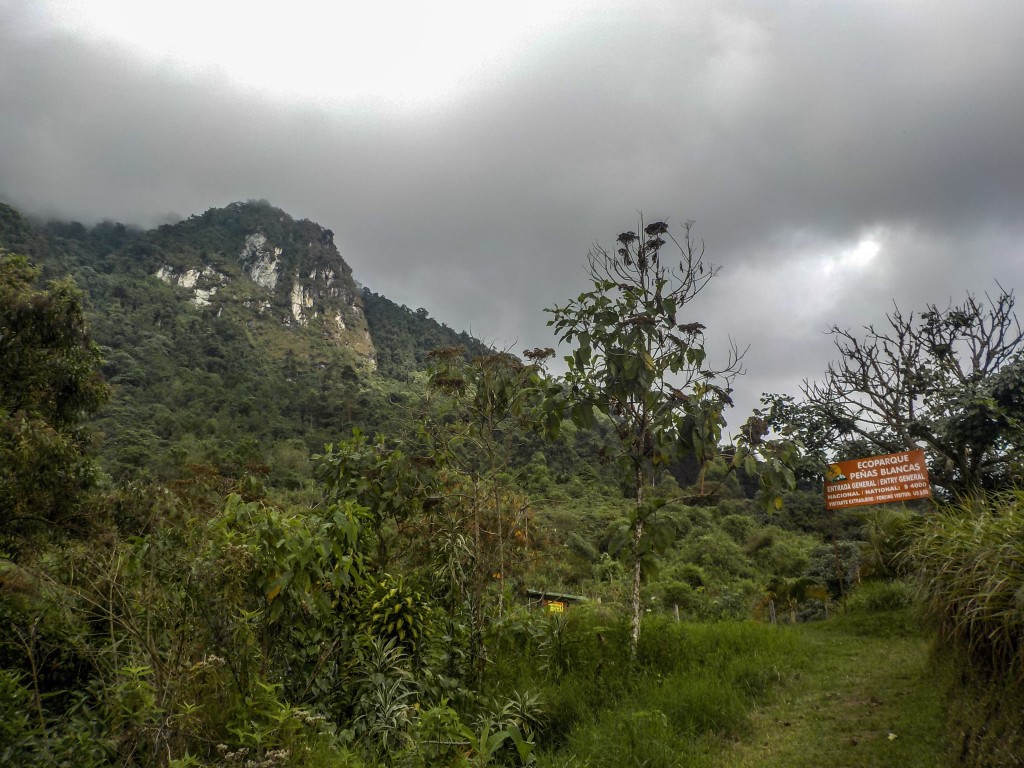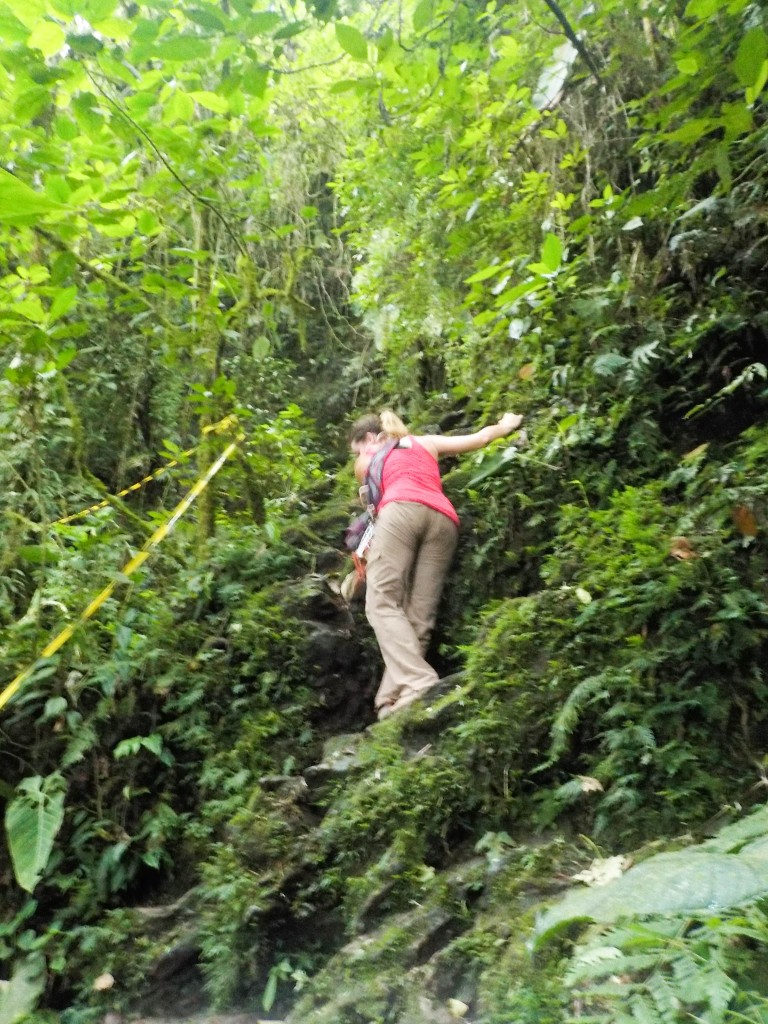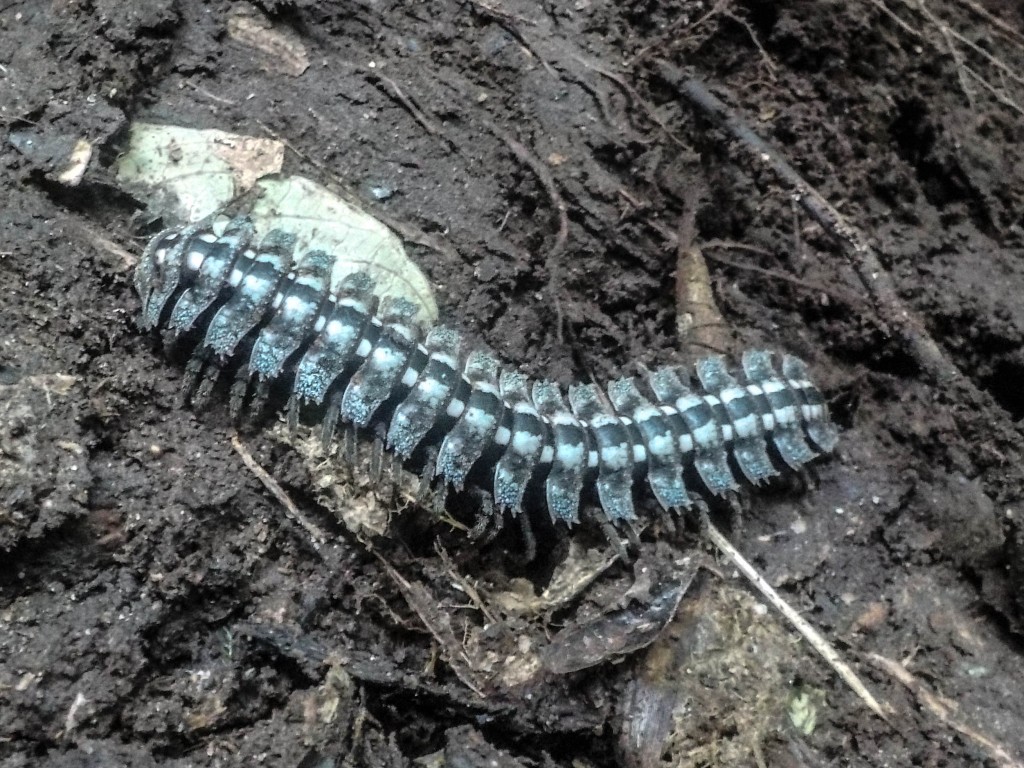 We spent one more night in Armenia watching the World Cup action and chatting up the locals. From there we drove into Buga. It was yet another election day – an unfortunate fact for the Craggin' Wagon posse as we had driven to Buga for one reason and one reason only: The Holy Water Brewery.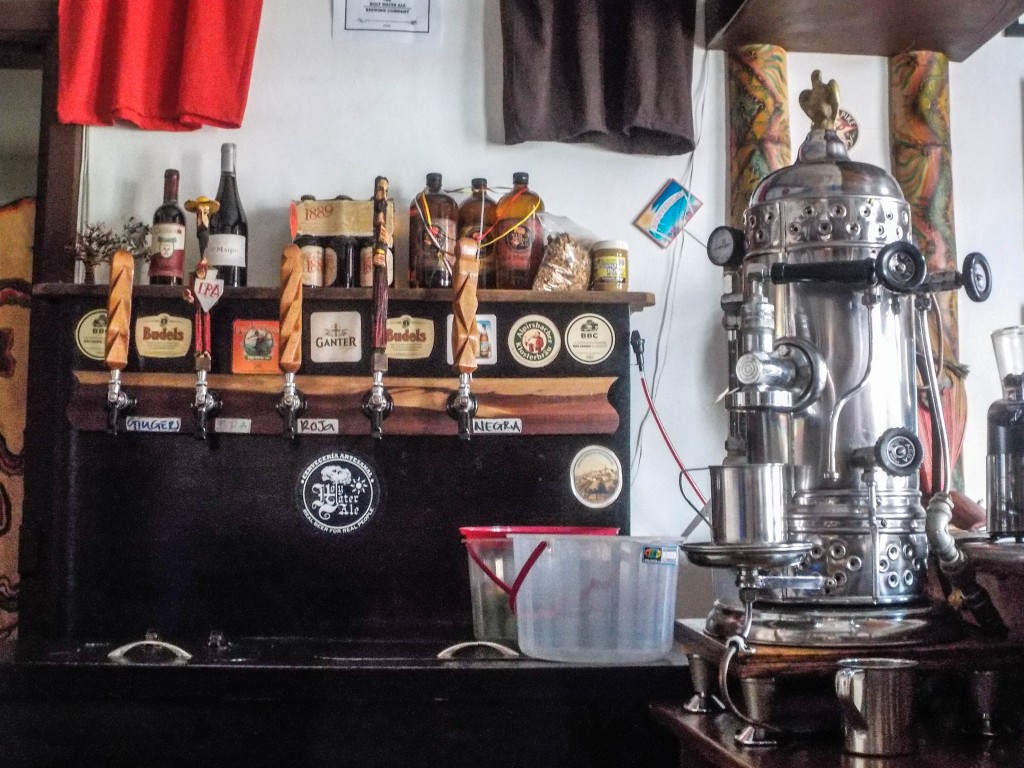 Election day prohibition is a drag. The guy working was awesome though. Despite not being able to sell us $2 draft IPAs, he did send us back to the van with 2 liters of their bottled brew! So, we camped inside a parquederado, drank our beers, and then had a few more with guys running the place. We felt very cozy "locked" inside the lot. Southern Colombia doesn't lend itself so well to stealth camping. The streets are empty at night and nothing exists that isn't locked behind bars. When in Rome…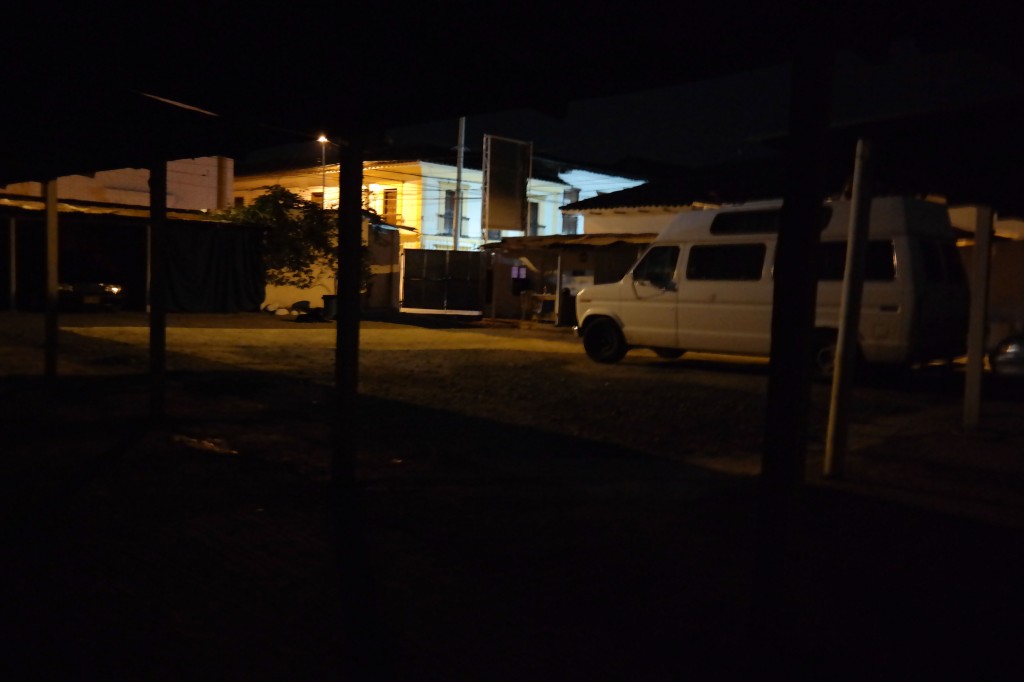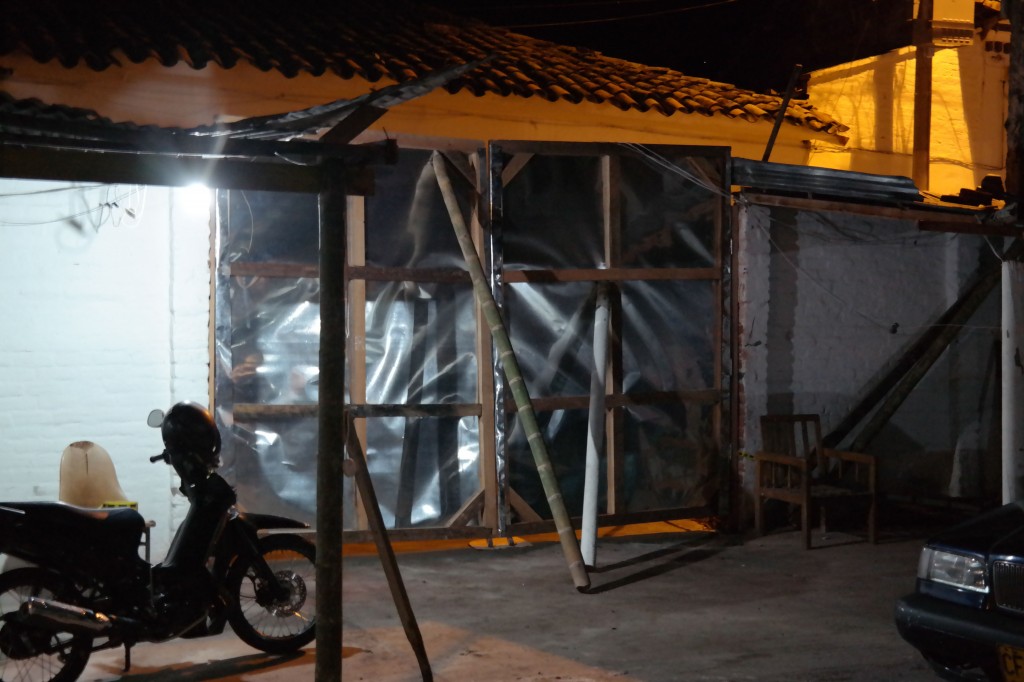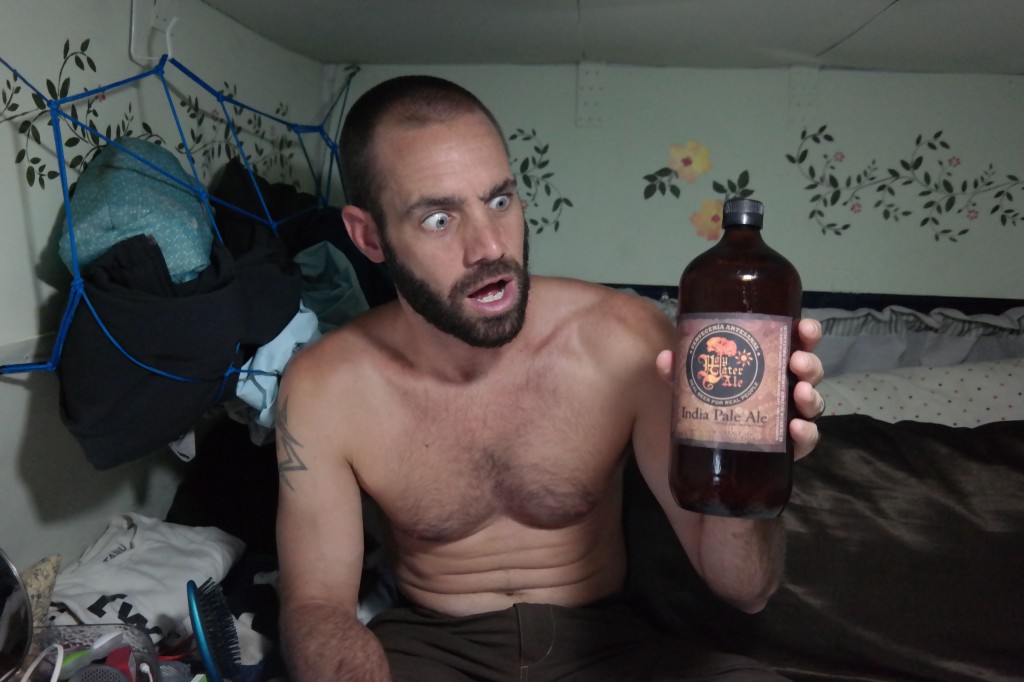 After Armenia we drove through Cali and wandered our way up the ex-FARC-occupied canyon carved out by the Rio Pance until we literally hit the end of the road and camped in La Castellana Reserva Ambiental. The V8 shined on the steep dirt track leading to the Reserva even if the Reserva didn't. We had read about it in someone's blog and while it was pretty, apparently they haven't done a lot of upkeep since the blog was written.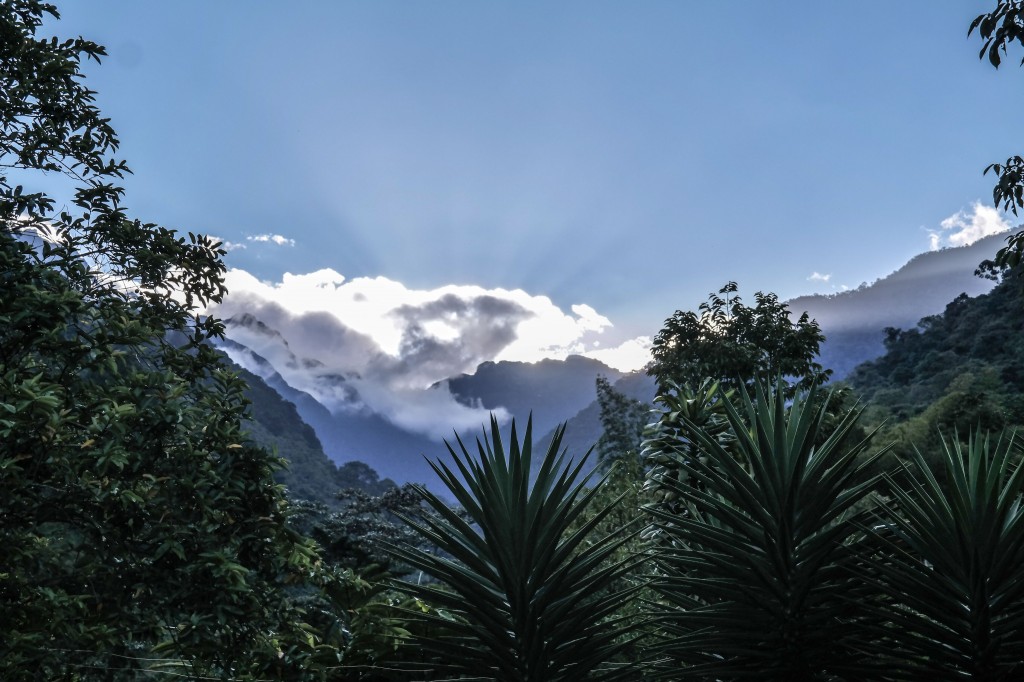 Many bug bites and a single night later we cruised off to Popayan. Again, this is not the touristy part of Colombia, so no backer packer hostels and not a lot of foreigners. They do, however, have incredibly cheap hotels with private rooms/bath. We found one with good parking and enjoyed our spacious digs. As we got further south this $15 a night place would begin to look expensive! During our first night there Niccole went from absolutely normal to having a pretty intense fever in the blink of an eye. We changed up our backpacking and climbing plans and focused on getting her back to health as fast as possible worried it might be malaria or something equally nasty. Turned out to be who knows what and a few days later she was recovering nicely. I slipped out to join the locals and watch the Colombia World Cup game. In no time I made several new Colombian friends and was able to watch the masses take to the streets after an awesome game where they were the victors. I can not tell you how fun watching the World Cup in South America is!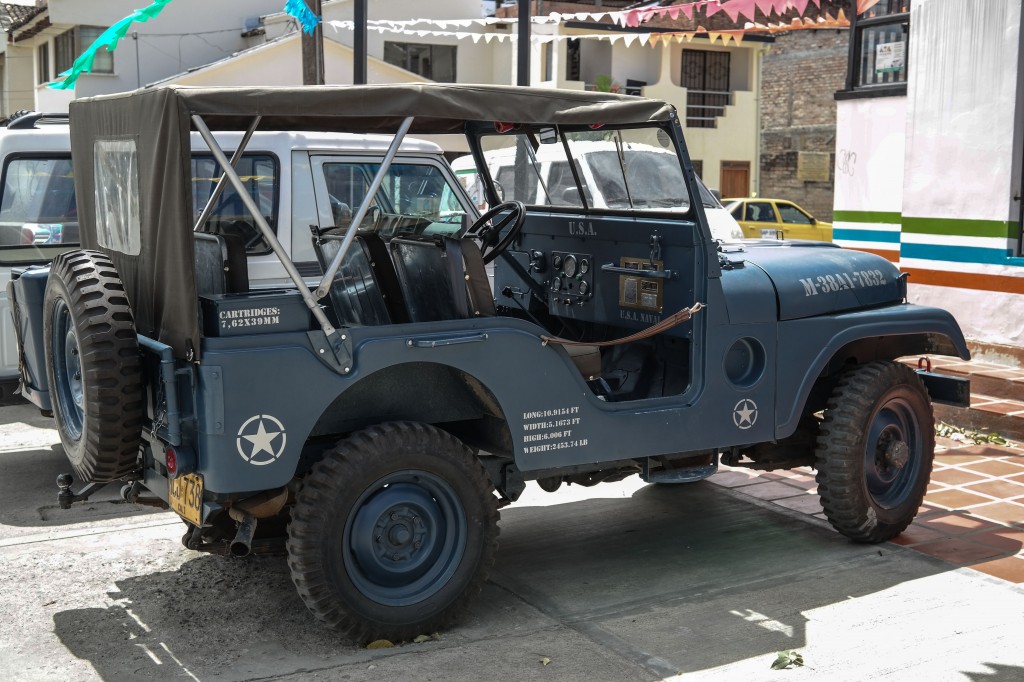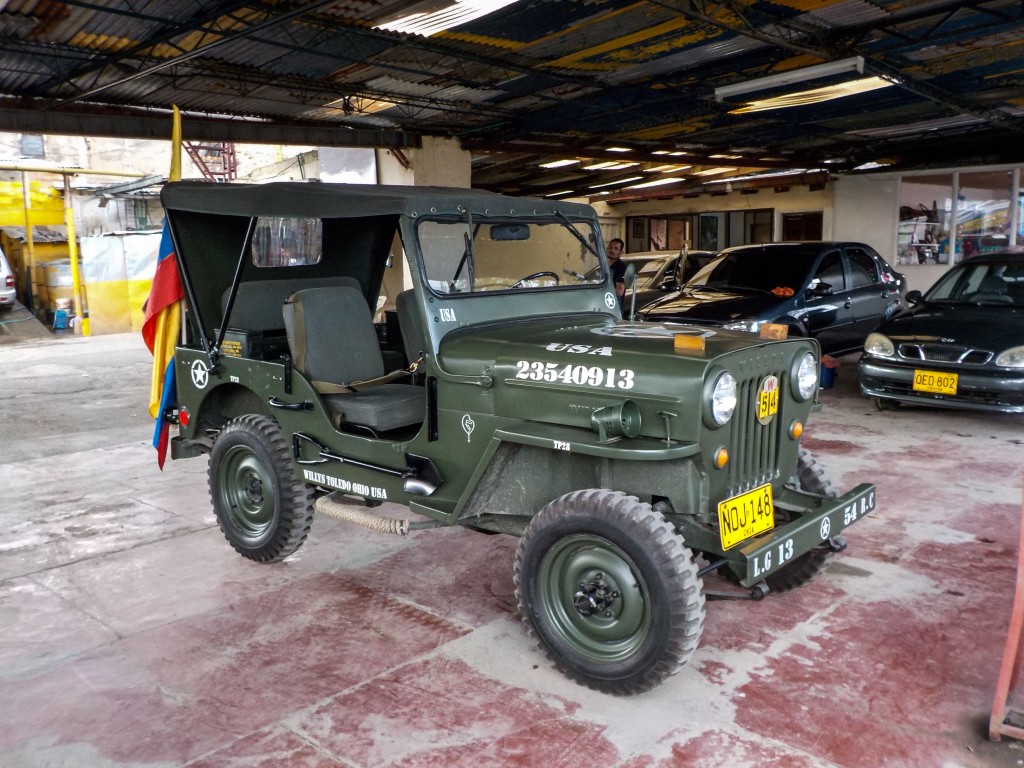 On to Pasto. Our advice, skip Pasto and drive straight through to Ipiales just a few kilometers from the Ecuadorian border. Given the Spaniards history of installing Catholicism everywhere they went, churches have grown old fast on our voyage. Santuario de las Lajas though, wow. Definitely pay it a visit. Amazing!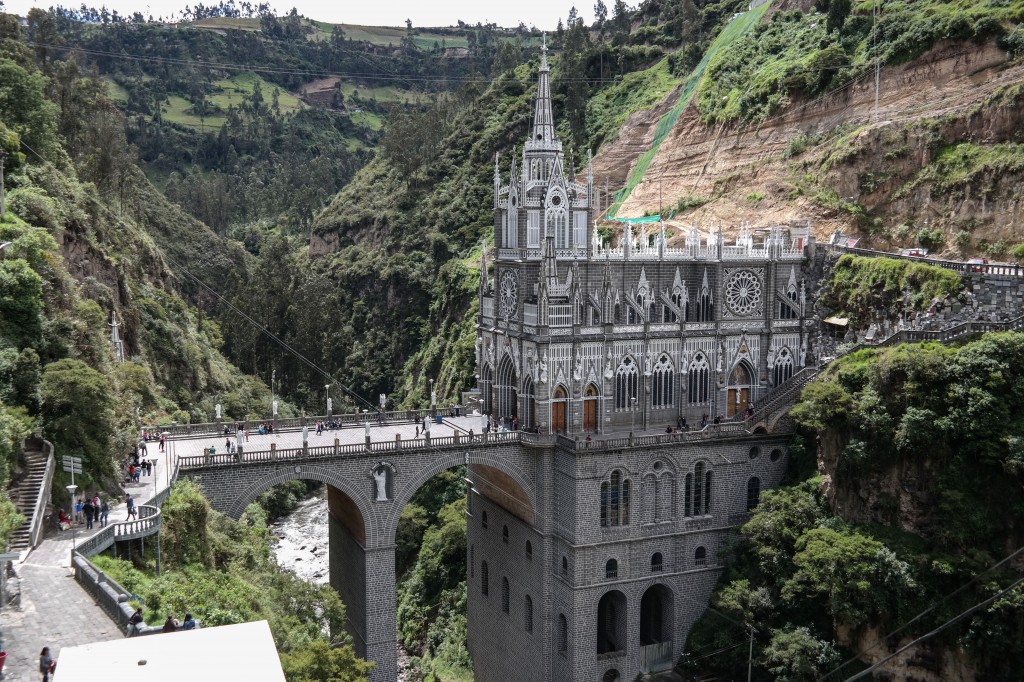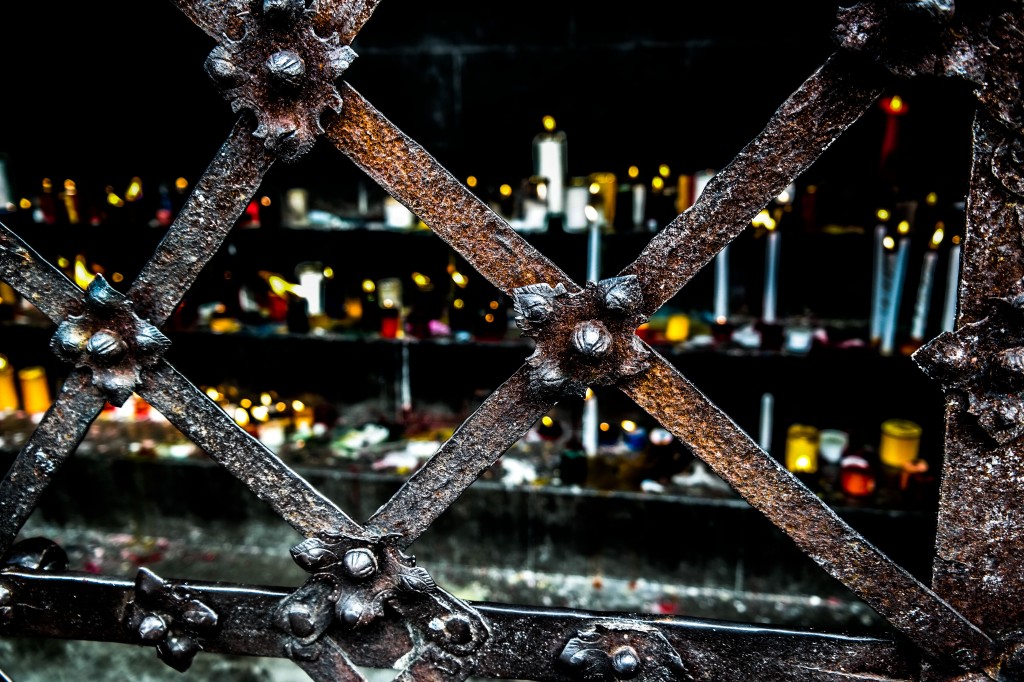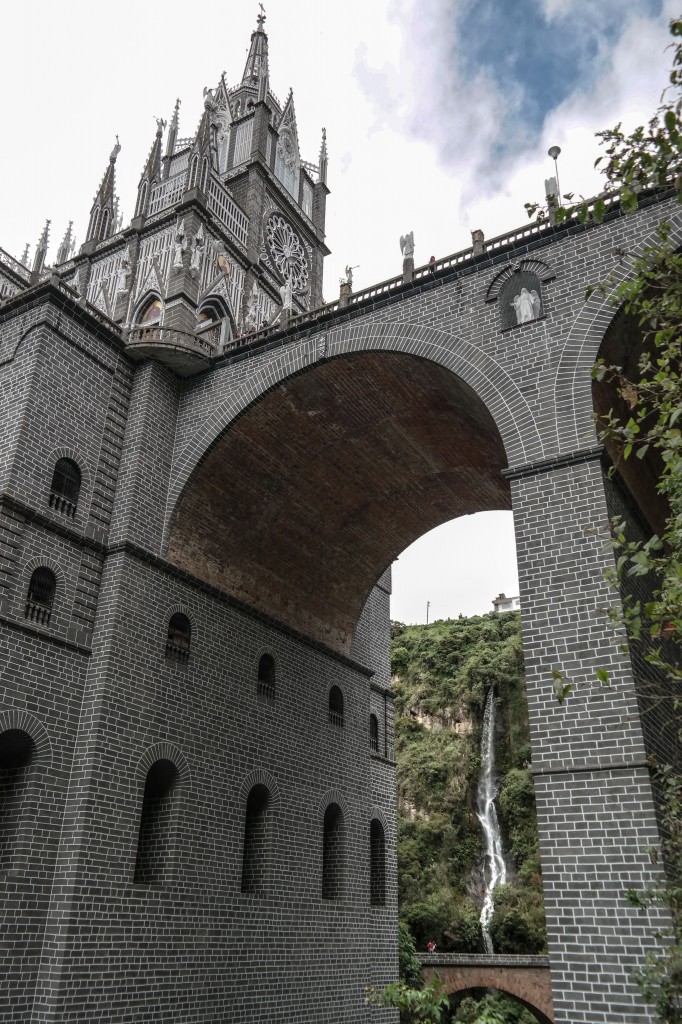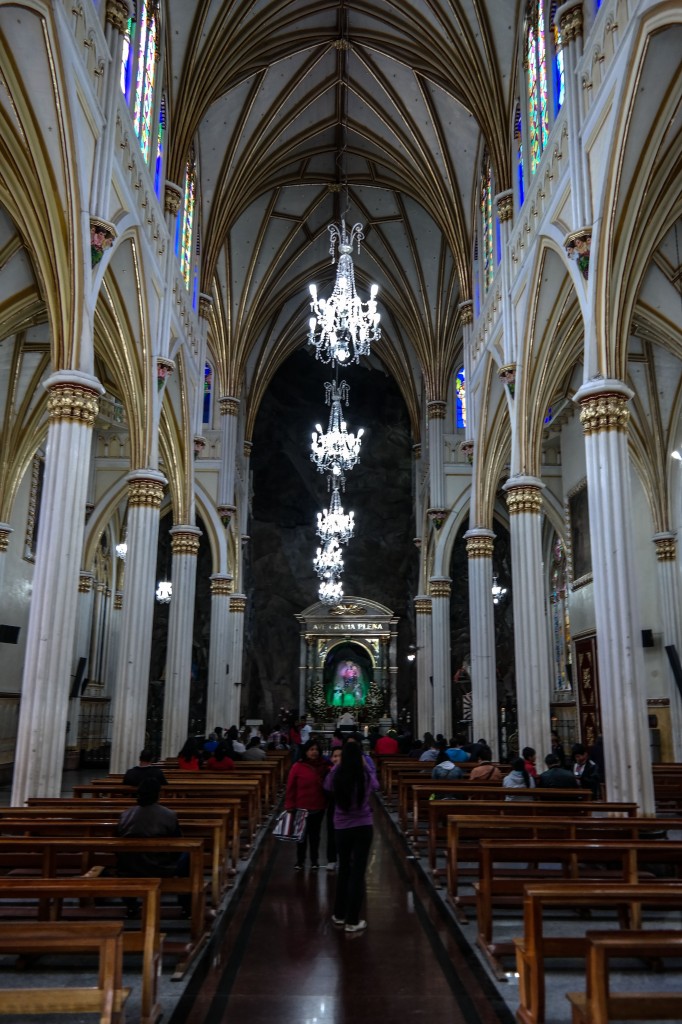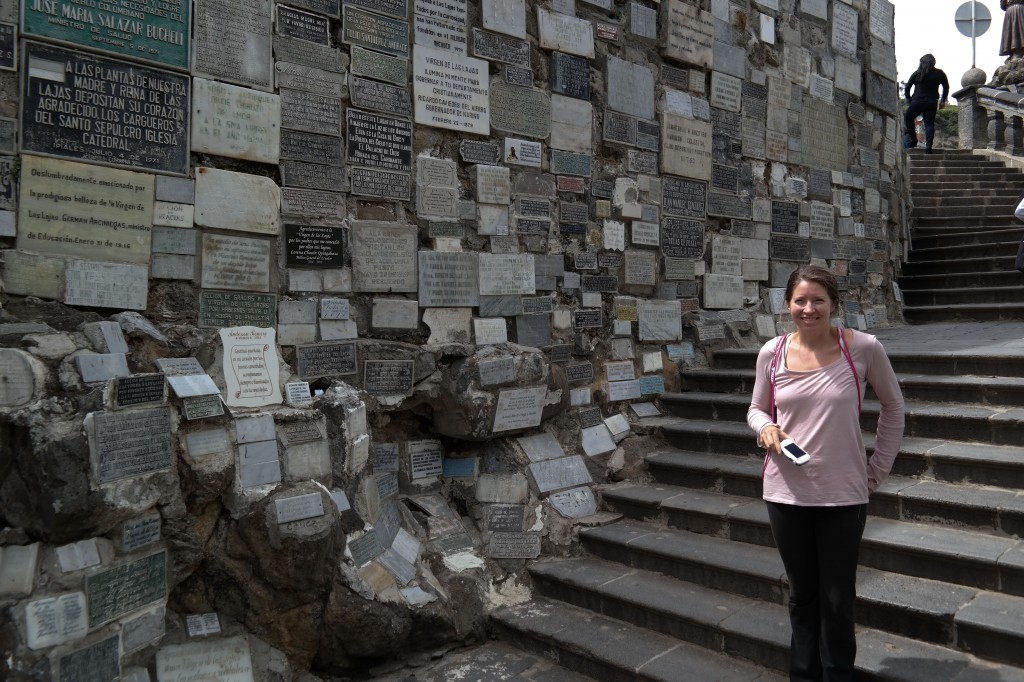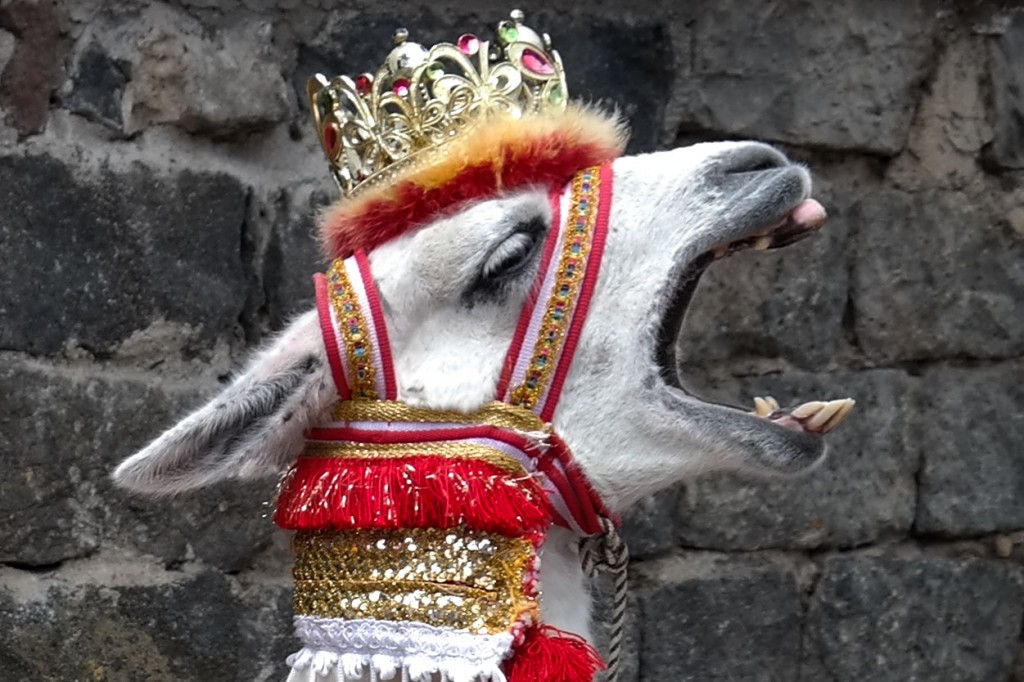 After that we headed into town and ate some… Guinea Pig! Yep. It was, well, interesting. Not a lot of meat on those suckers.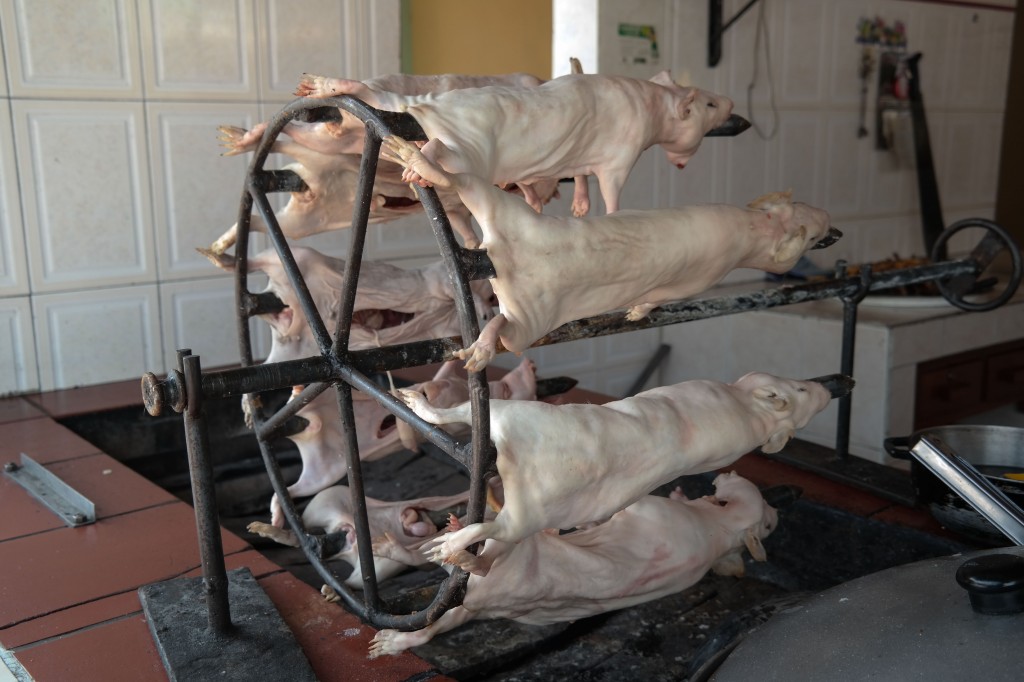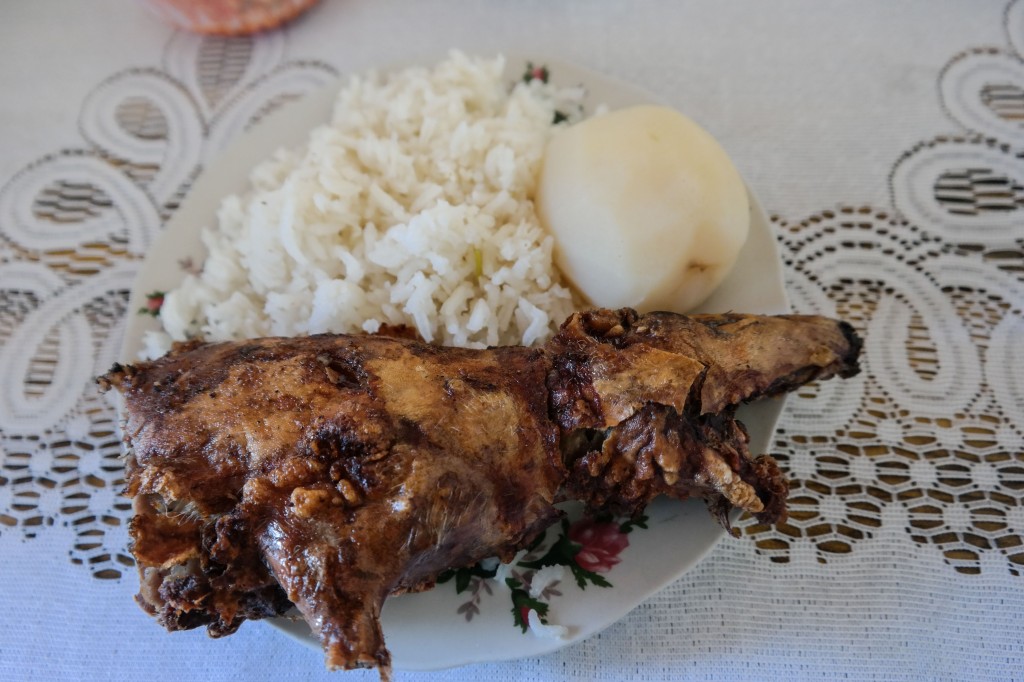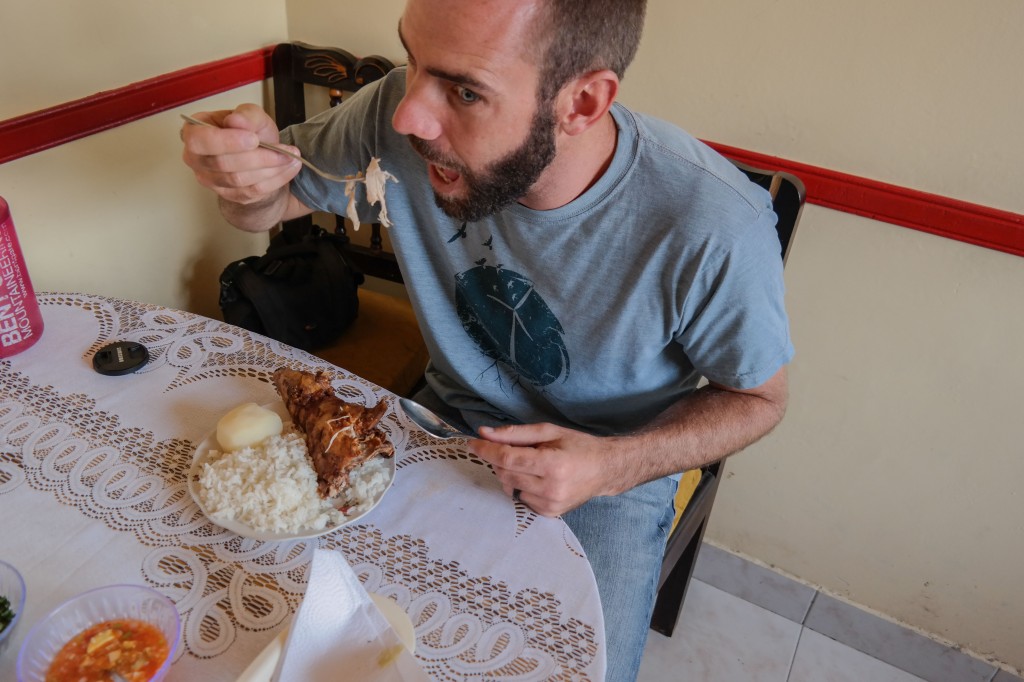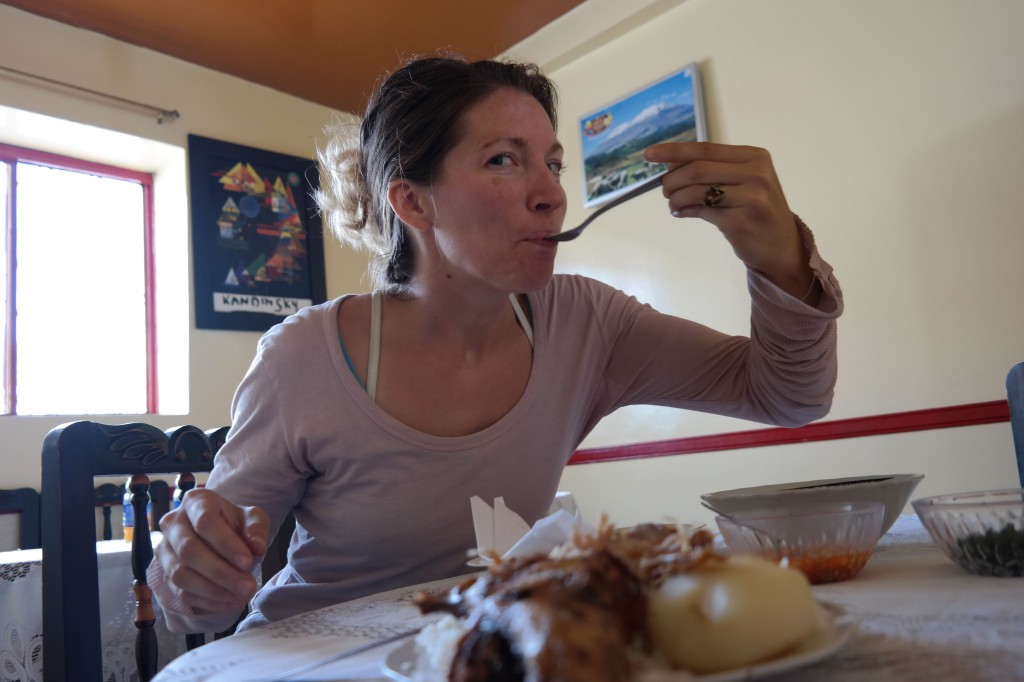 What happened to us in Bogota was not indicative of Colombia as a whole but rather the danger that looms in any big city. Colombia has far surpassed our expectations. I'm not sure if the people or the scenery were nicer! Both were so amazing. It's no wonder we spent over two months exploring the place. That said, we were eager for something new; it was time to cross the border. It seemed like an eternity since we had crossed a border after the Central American portion of our voyage. We made it through to Ecuador in just over an hour, a very nice time for any border. On top of that it cost nothing for us or the vehicle! And with that we were on our way to the nearest gas station… welcome to OPEC country!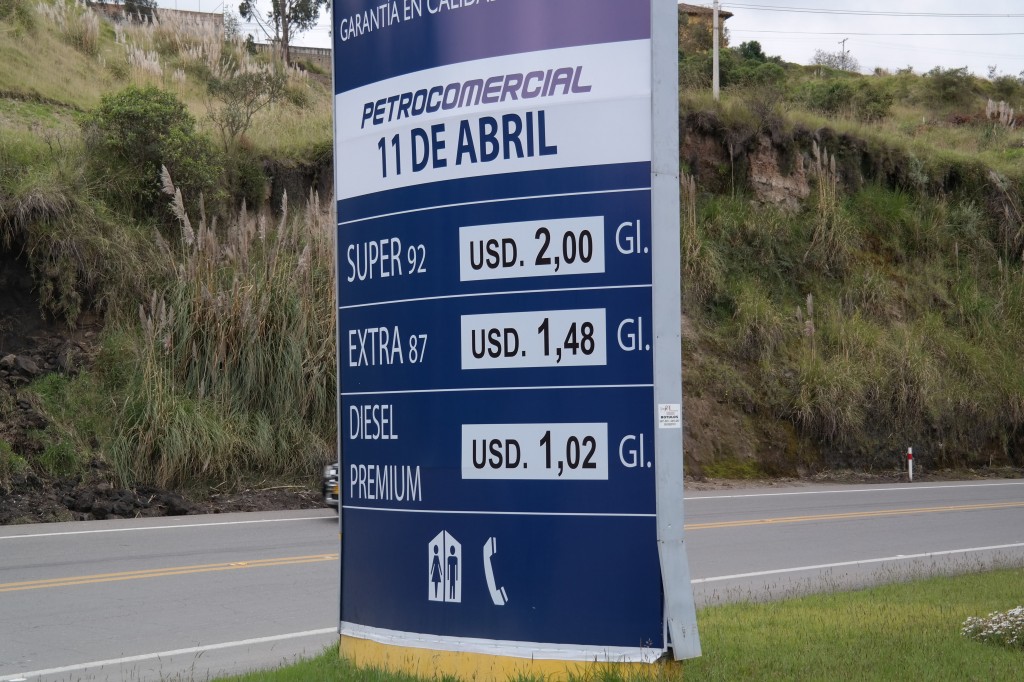 More soon from Ecuador!
(Views: 604)